My birthday was actually over a month ago now, but I thought that it would still be worth popping this online for you guys because I did receive a lot of beauty gifts and makeup for my birthday. If you're super observant, you may have noticed in my sidebar that my age now reads 20. That's right. I have abandoned my teens and become a fully fledged adult. Pahaha. Well, the not being a teenage part is true at least. I was lucky enough to get some really thoughtful gifts, so I thought that it would be a great excuse to make a haul video! Most of the things that I got are beauty-related, but there are a couple of random bits and pieces thrown in there too.
Apologies for the short post today, but I spent some time this week taking
lots
of photos ready for a few posts that I have planned for the next couple of weeks! Meanwhile I'm dying of uni deadlines, so wish me luck!
Have you tried any of these gifts? What are your thoughts on them?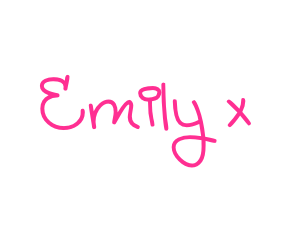 Bloglovin
•
Twitter
•
Facebook
•
YouTube