Happy Wednesday everyone! Apologies that this post is a little late, but I've been getting something a little special ready for you. As you will be well aware of by now if you follow me on Twitter, on Saturday I attended the South West Bloggers Meet. The whole event was kindly organised by Liza from
Glam Beautys
and Kerry from
Lived with Love
. I had an absolutely incredible day in Exeter, where the event was held, meeting tons of new bloggers, nattering about anything beauty related or otherwise, and having a few cheeky cocktails! I managed to vlog a fair bit of the day, which I hope will make up for my lack of pictures.
I hope you all like the video (please give me some tips on how I can improve, too!) and be sure to watch until the end to find out how you can get involved with another blogger's meet soon!
Here's a list of all of the girls mentioned in the video and a few more. If you're not on the list but you were at the event then let me know and I'll add you!
Liza
Glam Beautys
Kerry
Lived with Love
Amy
Amy Loves
Carly
Life from the Tub
Tasha
Elsie Delilah
Jo
A Little Pop of Coral
Louise
Confetti Letter
Jess
Mismatched Knitwear
Zoe
Zoe Georgina
Hannah
Behind the Door at 51
Albertine
Dippy Writes
Charlie -
Lady of the Lane
Becky
Beckawoo
Nicole
Nicole Top to Toe
Franjeska Sofia
Franjeska Sofia
Lily
Lily Doughball
Remember to contact me on Twitter or via email if you would like to come to a meetup in the new year!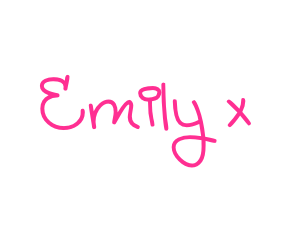 Bloglovin
•
Twitter
•
Facebook
•
YouTube