Cleaning our makeup brushes is a job that none of us look forward to. In fact, if you're anything like me then you avoid it more than is hygienically acceptable to your face. Seeing as I'm so lazy, I like to make the cleaning of my brushes as easy an experience as possible, but this is great for working makeup artists who need to clean their brushes on the go.
I use a fairly generic fast-drying solvent degreaser called
Metsolv 4021
as a brush cleaner upon recommendation from
Wayne Goss
. It may not be the prettiest product ever, but it most certainly gets the job done. In fact, it's 99% alcohol - so please don't bring this anywhere near a fire! I love the product because after using it, my brushes dry almost instantly. This means less faff and more time to do the fun stuff! This litre bottle was £15 which may seem a little expensive, but if it's within your price range it'll definitely save you a lot of time. The only thing that I find a little annoying about this product is how much of the liquid my bigger brushes drink up, which can be a little annoying and potentially waste some product, but for my eye brushes it's
perfect
. Here's a little step by step on how to use it:
As you can see from the first picture I like to set myself up with an old cup or glass to pour in a little solvent and a big wad of kitchen roll (the more absorbent the better). From here's it's as simple as giving your brush a quick dip in the solvent - a couple of seconds will do - and then wiping your brush on the kitchen roll. When you do this you should see all of the dirt from your brush wiping onto the kitchen roll. Keep wiping off any excess from the brush until the residue wipes off clear. Your brush should now need only a few extra seconds before it is totally dry and ready to use to again - no need to rinse!
How do you clean your brushes? Any tips?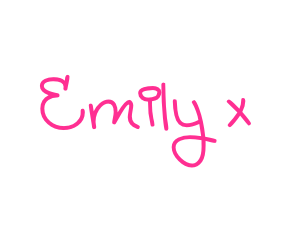 Bloglovin
•
Twitter
•
Facebook
•
YouTube
*UPDATE* I have recently read that it is beneficial to dilute this product to ensure that your brushes are absolutely sterile