We all know that autumn is an excellent opportunity to pull out the purple and plum tones, so I thought that I would put together a simple makeup look that's perfect for the season. This would be good to wear to uni, work, or even at the weekend. It's so simple that you should be able to do it even if you're in a rush!
I started off using my
Rimmel Wake Me Up
foundation as a base, with my all-time favourite concealer (
Collection 2000
). For the eyes I started off with a cream shadow. This was a limited edition paint pot from Mac in a shimmery brown colour. I patted Mac
Satin Taupe
(a midtoned purplish brown with light shimmer) over the top and added
Club
- another Mac shadow - to the outer corner and crease. Its browny/purple colour is slightly darker than Satin Taupe, so it added some definition, and it even changes hue a little as you blend it out (I'm sure I can see flecks of green when it hits the light!). I finished off the eyes with Mac's
Teddy kohl liner
on the top and bottom lashes, and of course mascara. I'd highly recommend this liner if you're trying to do a quick, natural look as it's so creamy, and the pretty, warm brown colour means it's not as easy to pick out any smudges.
As a blush I used the gorgeous warm pink in the picture above from my
Nyx Butt Naked Eyes
palette. This added a realistic flush to my cheeks that contrasted nicely with my fair skin. As for lips I decided to go for my new
Revlon Lip Butter
in 'Sugar Plum'. You can't quite see the purple tones when it's on my lips in the picture, but because it's pretty much a highly pigmented, tinted lip balm it still looks incredibly natural when worn. I think that it's going to be a staple in my autumn makeup bag.
What's your favourite autumn makeup look?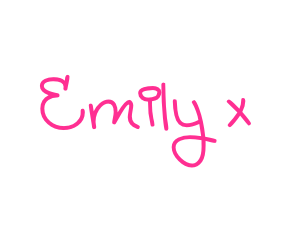 Bloglovin
•
Twitter
•
Facebook
•
YouTube
P.S. Is anybody else going to the South West Bloggers meetup on Saturday? I can't wait to meet some other bloggers!