All swatches taken in natural daylight.
I think that sometimes we can get a bit scared of the old pencil liner. Especially if you're fair, like me, then blacks and sometimes even browns can look a little harsh on the lower lash line for daytime. This is where these guys come in; I was first introduced to the
Makeup Forever Aqua Eyes Pencils
(£13.50) on a trip to France a couple of years ago. The first one I picked up was the
gold
colour and I've been in love with it ever since. It is the perfect colour for daytime or night time on the lower lash line as it isn't at all too harsh and just adds a lovely bit of definition while keeping your makeup routine feeling a little bit different. As you can see I have since picked up the pencils in a deep
turquoise
(a nice summertime pop of colour) and a
champagne
colour (to brighten up the waterline), both courtesy of IMATS.
The best thing about the range isn't just the extensive choice of highly pigmented, almost metallic colours; they're also incredibly creamy and easy to apply. Not only is this kinder on your lower lash line, but it also means that they apply perfectly over your eyelid and can be used as an eyeshadow base. Plus, you don't need to panic about what might be seen as a fairly hefty price tag for something that'll run out. If you do decide to splash out on one of these then they will be with you for a good while - I've had the gold one for over two years now and I still have about half left. Did I also mention that these babies are waterproof? Perfect for summer makeup that's made to last all day - just be sure to get it all off in the evening with your favourite makeup remover. I am absolutely in love with this product, and the gold in particular I know that I will buy time and time again.
Have you tried this product? What are you guys' favourite eye pencils?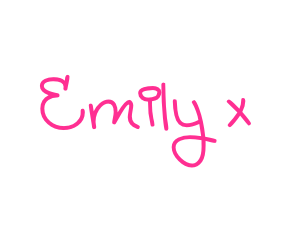 Bloglovin
•
Twitter
•
Facebook
•
YouTube