Apologies that my blog seems to be throwing a bit of a tantrum at the moment - I am working on sorting out the pictures that are missing at the moment but I am also trying to balance an internship and I just haven't had much time! Thanks for your patience :)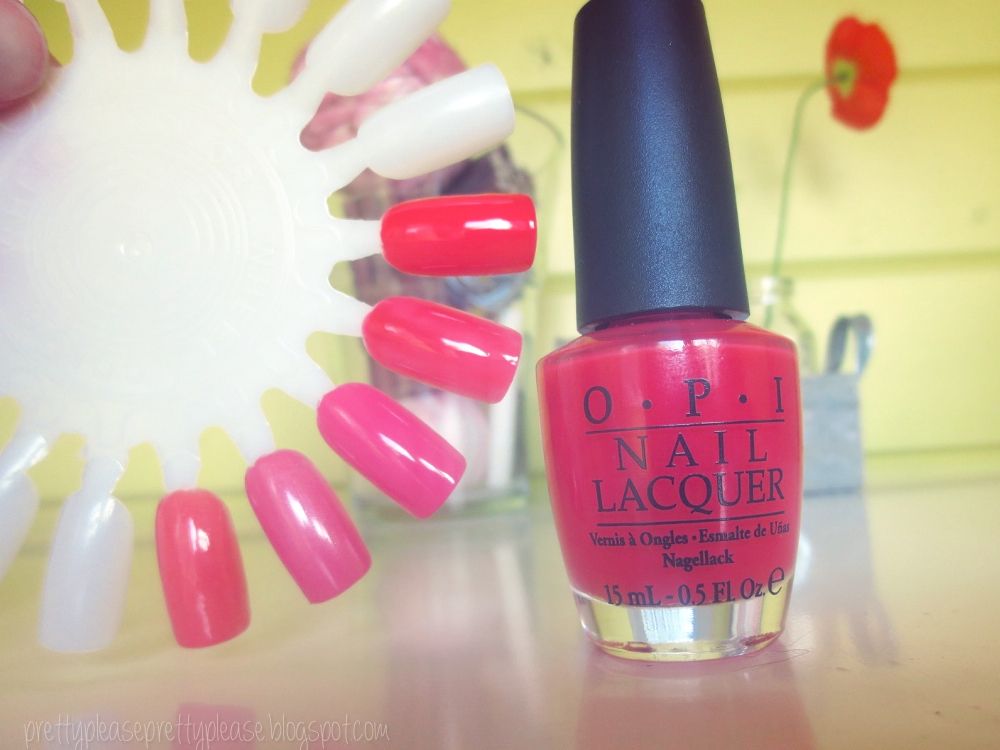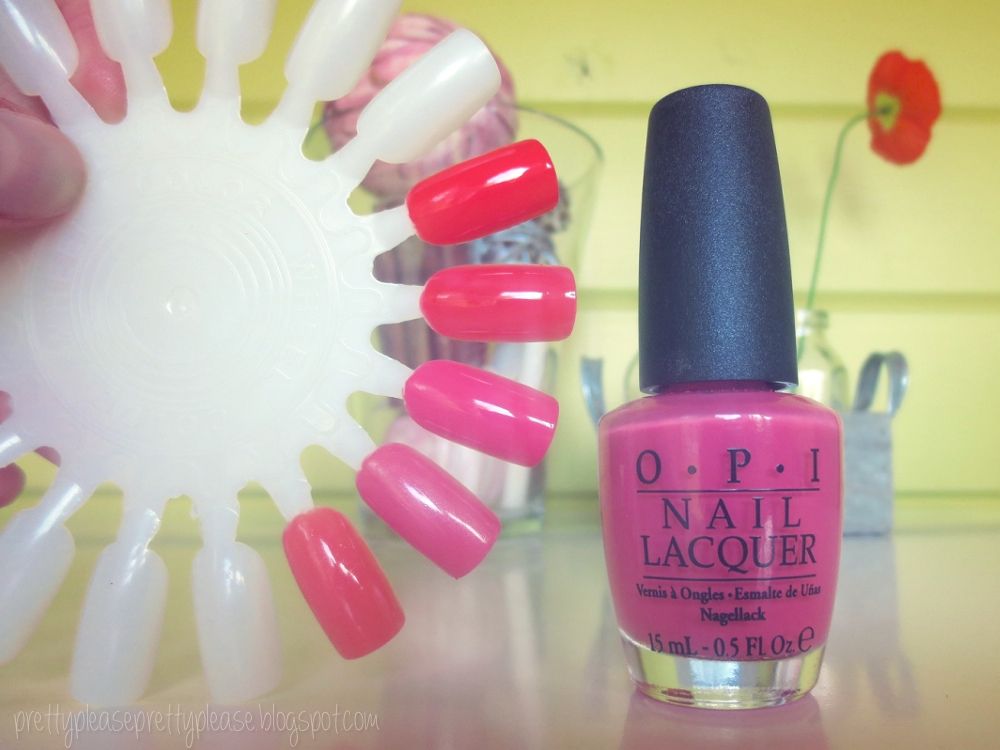 You may have seen a few weeks ago that I compiled a selection of green and blue polishes for summer. These happen to be the nail colours that I have been reaching for the most so farthis summer, but in close second come my pinks and corals! I sometimes get very jealous of tan girls because corals look amazing on them. Well, perhaps they don't compliment my skin tone quite as well but it's my fingers and I'll paint if I want to!


Coral by Barry M - This is one colour that is a little red for my skin-tone, but I still find myself going for it when I want something really bold. I love Barry M because of the good quality of their polishes despite their inexpensive price tag. I think that this would look gorgeous on medium skin tones and is a brilliant cheap buy for summer.

Big Hair... Big Nails by OPI - This is my favourite coral polish that I own. Unfortunately it takes a few coats (around three) to become opaque, but I like how it's a bit more pink and almost seems to have a warming effect on my skin, if that makes sense. It also applies really nicely and evenly. I think that it'll be a great colour on my toes for summer evenings and I can't wait to take it on holiday with me!

Feelin' Hot Hot Hot by OPI - This is more of a true blue-pink. I don't find myself reaching as much for this unless I'm really in the mood for it just because I feel that colours with blue undertones suit me best in winter time, but I love how quick and easy it is to just pop on and it's a brilliant bright colour if you feel your summer outfit is lacking a bit of colour.

208 Paparazzi by Chanel - I absolutely love how this photographs. I don't normally go for a shimmery polish but this was a gift and now I absolutely love it. It's great because it's not too dark for my skin tone but is still a true pink without being so light that it verges on nude. This polish applies like a dream and even though you need a couple of coats you can slap this on and it'll still look beautiful.

203 Miami Peach by Chanel - Just like the one above this polish is so easy to slap on. You really do need around three to four coats of this for it to be opaque, which is a bit of a pain, but when I'm in the mood for this colour it's really worth it. Depending on how tanned I am sometimes I feel that this looks great on my skin tone, but sometimes I find it a little too orange. This is a great colour for days when you want a pretty colour on your nails without making too much of a statement.

N.B. Some of these colours are unfortunately now discontinued but I couldn't resist sharing them with you! Please check the links provided to search for similar colours/finishes.



I hope that any of you guys who may be headed on holiday will find this post useful!
What are your favourite summer nail polishes?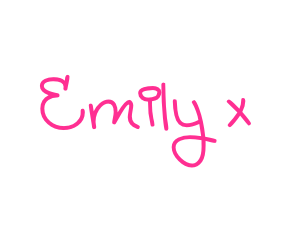 Bloglovin
•
Twitter
•
Facebook
•
YouTube