I have been learning about makeup for around four years now. Among the books I've read and the talks I've been to, the most useful tool that I have found has definitely been YouTube. Not only is it free, but unlike a book it's always getting new content which keeps it up to date and relevant. With this in mind I thought that today I would share with you the makeup artists who are, in my opinion, the best in the biz. That way you can pick up some great tips straight from their mouths!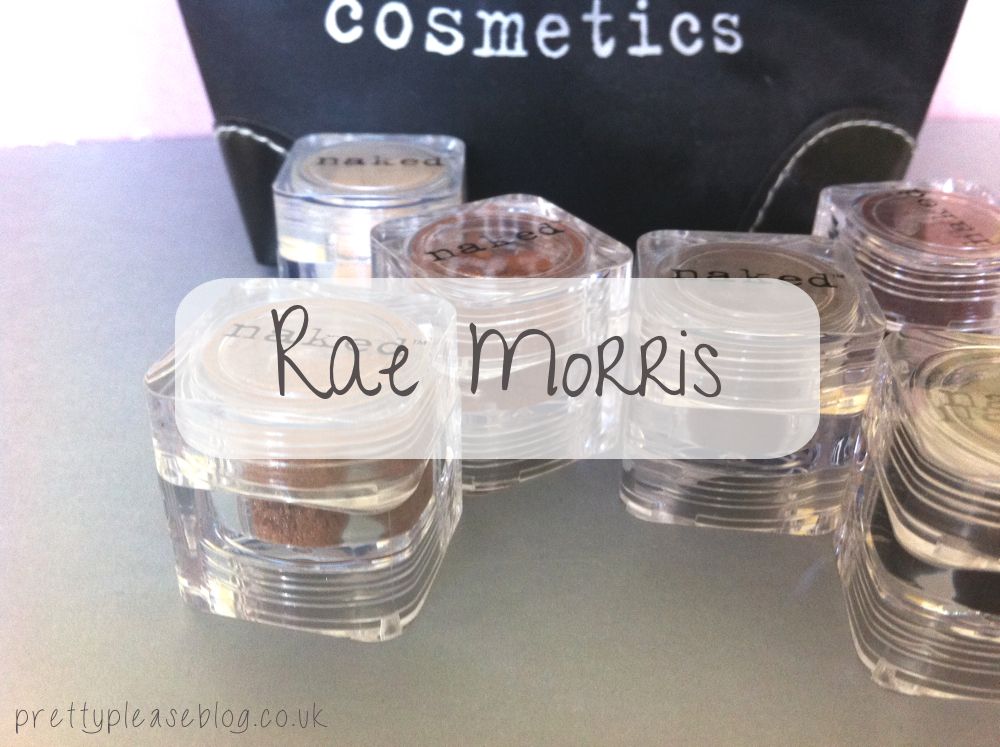 Rae Morris: I first heard about Rae Morris around three years ago when I saw a number of people, including Wayne Goss, talking about her new book on YouTube. I ended up purchasing this book (Makeup: The Ultimate Guide) and I don't know what I would do without it. It is my holy grail of makeup tips and there are so many tricks that she writes about that save time and effort in doing your makeup. Not only is her work efficient but it is beautiful. She truly is one of the top makeup artists in the world, and I find this all the more incredible as she actually fell into the profession by chance. Having originally trained as a hairdresser, a series of events at a fashion show meant that she was left attempting to finish Naomi Campbell's makeup (having had no previous experience in the field) just as the paparazzi jumped in and starting photographing her. Rae makes YouTube videos, however, I would say that the best way to learn from her is to read her publications.





Lisa Eldridge: I came across Lisa Eldridge after another makeup artist that I know of assisted her for a short time. After looking at her channel I was astounded by the incredible makeup looks that Lisa created. She has numerous international credits including many Vogue covers and making the faces of some incredible models and celebrities. Lisa has a YouTube channel where she shows of some of her insane skills and shares some really useful tips. Her tutorials are extremely clear and professional, arguably making them some of the best on YouTube for the budding makeup artist. Lisa also runs a blog, but I think that in terms of learning new techniques it is essential that you watch her videos which she makes regularly.





Wayne Goss: I think I actually love Wayne. Not only is he an incredible makeup artist who is responsible for busting many a makeup myth, but he's hilarious too and always adds a cheeky wink at the end of each of his videos. He's no nonsense, straight to the point and incredible at what he does. For quick tips on how you should really be doing your makeup, he's your guy. I love the way that you can learn so much from one of his four minute videos, but still come away from one of his videos grinning (Wayne, if you're reading this, please be my friend?!). If I ever want to know the best technique to do something, I would always turn to Wayne's channel first, plus his honest reviews have made buying makeup so much easier for me in the past. You know the bit in the Wizard of Oz when it goes from black and white to in colour? That's how you're going to feel after you go and subscribe to him.



I love sharing my makeup tips, but at the end of the day I've learned everything I know from other makeup artists, and I continue to learn so, so much from these guys now. They have had years of experiences on thousands of clients, so they're bound to have something to say that will help you no matter what your level. If you are serious about makeup then you seriously need to check them out!


Which makeup artists inspire you? Do you have any favourite makeup bloggers or YouTubers?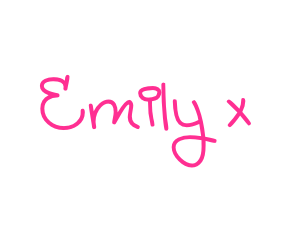 Bloglovin
•
Twitter
•
Facebook
•
YouTube
P.S. Google Friend Connect is disappearing in a couple of days, please
click here
to follow me on Bloglovin'.