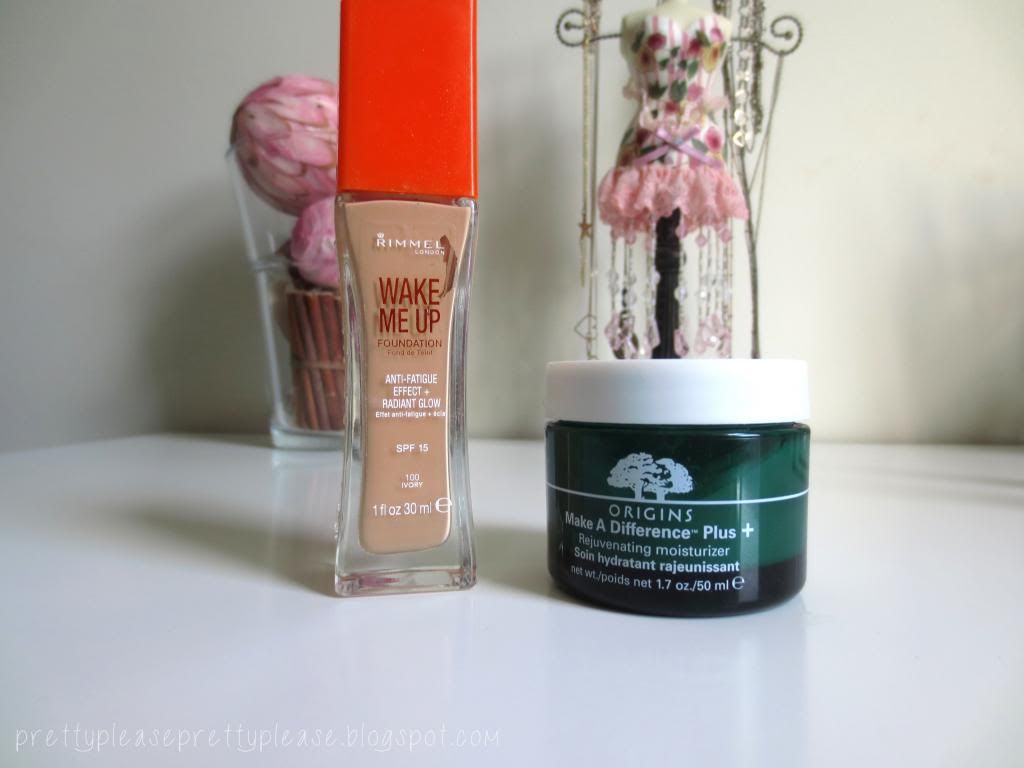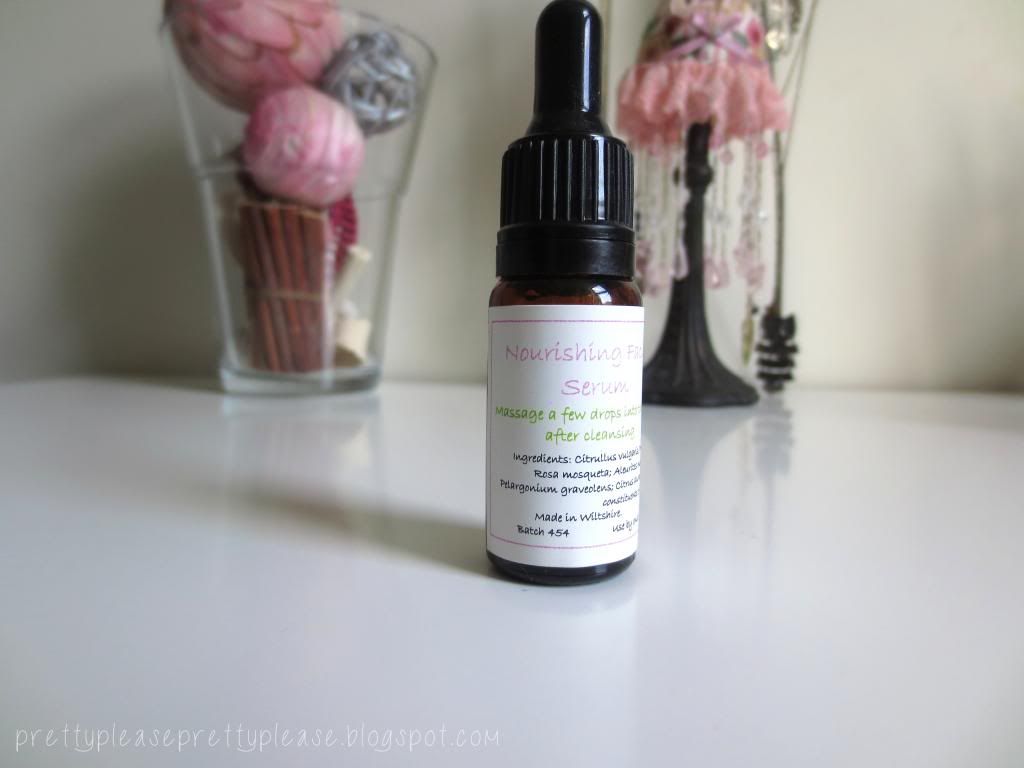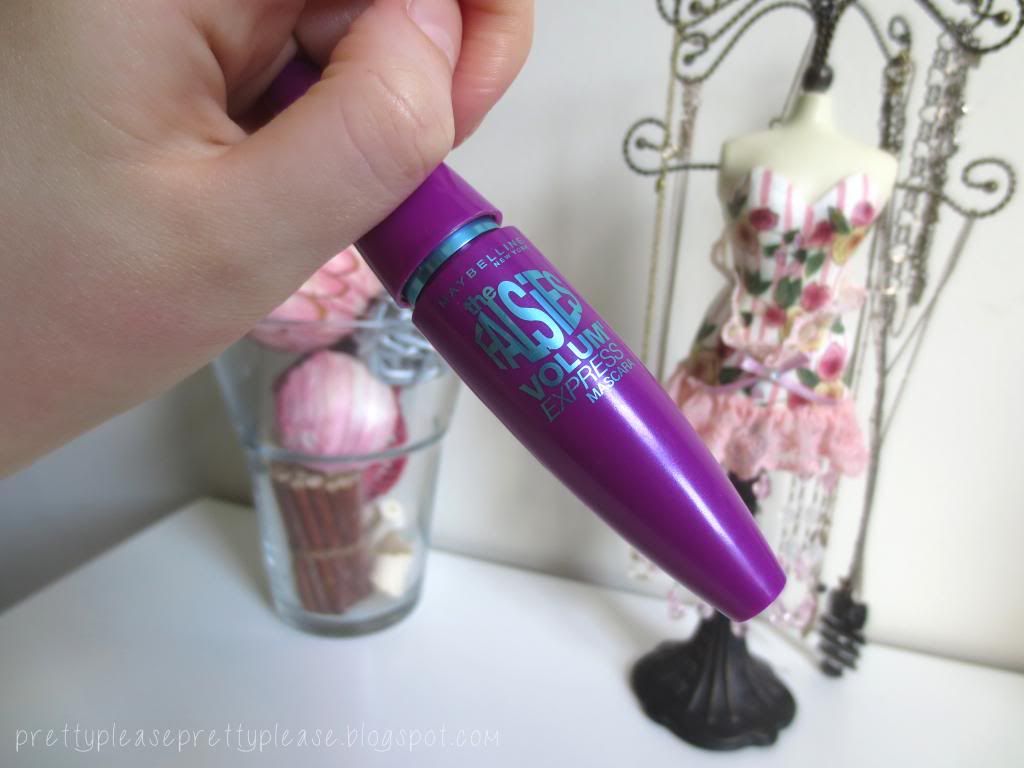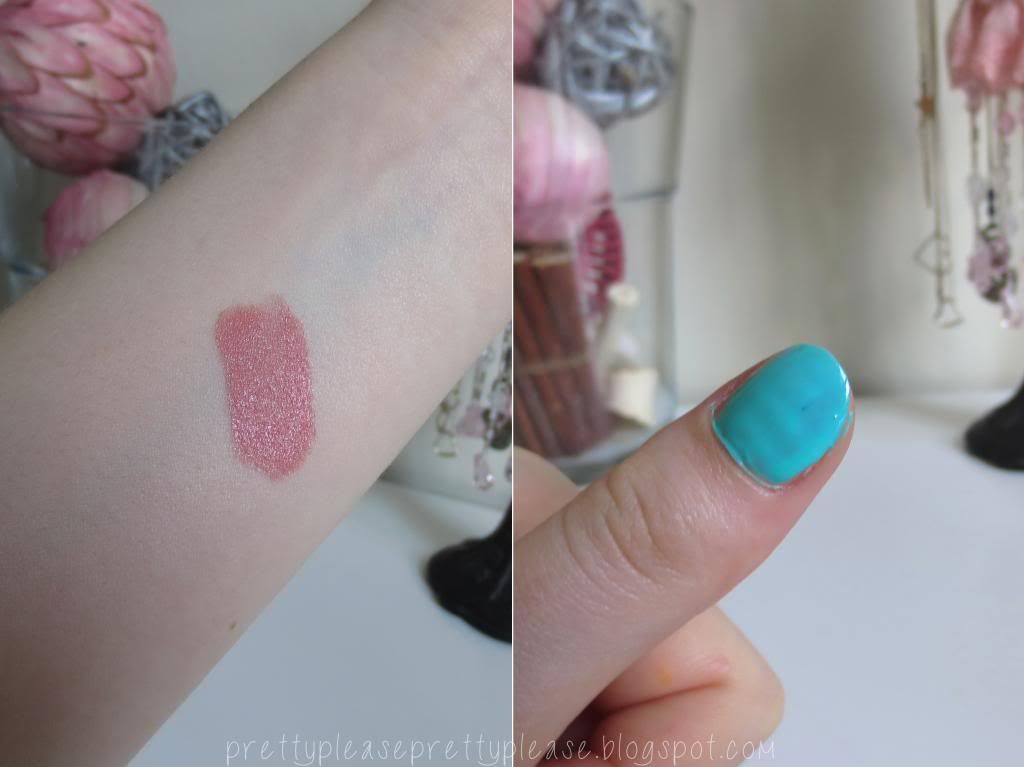 Swatches of
YSL Rouge Volupte Lipstick in '01 Nude Beige'
and
Barry M's Hi-Shine Nail Paint in 'Greenberry'
in natural daylight.
Happy Saturday everyone! Apologies for my lack of blogging this week, but as I mentioned before I have a little something up my sleeve for you all which should be going up tomorrow. As you may have noticed it is the first of June today... where did May go?!?! Well, in my head it is now officially summer even if the weather (and my exam timetable) don't exactly agree. Having said that, let me now share with you a few goodies that I've enjoyed using over the month of May.
Rimmel Wake Me Up Foundation
and
Origins Make a Difference Plus Moisturiser
- Neither of these are in my favourites so much for their individual uses - although those are good too - but for what they do when mixed together. I use a mix of the two to make a tinted moisturiser! Not having one in my makeup drawer at the moment means that I've had to get a little inventive and I really like the glowy finish that this gives, alongside feeling nice and light on my skin. I tend to use one to two parts foundation with two or one parts of moisturiser depending on how much coverage I want that day. I must say though that I would not recommend this for oily skinned girls - I have dry skin and even I find I have to powder across my T-zone when using this.
Doozle Skincare Nourishing Facial Serum
- My mum sent this to me after coming across the company at a summer show, and as you know I am always on the look out for ways to hydrate my dry skin. This can be used after cleansing/toning as an all over facial moisturiser, or just for an extra boost to any thirsty patches of skin that you may have. Either way I've been using this every day since I got it. I'm going to leave it there with that one because I'll be doing a full review soon.
Maybelline 'The Falsies' Mascara
- This is an old time favourite of mine, and when I ran out of my Benefit mascara I didn't want to splash out on a new one and so went back to this. I was not disappointed. There are times when I really don't see what all of the fuss is about with high end mascaras, and this is certainly one of those times. While I cannot promise that I am going to enter an exclusive relationship with this mascara, the thickness that it gives my lashes is great. It goes on easily, doesn't clump and due to the shape of the wand adds a nice curl to the lashes. It is also really black which I think is important as it brings out any eye colour. Although for £7.99 it may appear to be bridging the gap between drug store and high end prices, this is pretty typical these days and it's still definitely worth a try.
Barry M's Hi-Shine Nail Paint in 'Greenberry'
- You may have seen this already in my Edinburgh haul, but I'm a huge fan of the colour and get compliments on it wherever I go. I wouldn't say that the polish is totally chip proof as I was advised at the super drug counter, nor does it require acetone to take it off, but I am very pleased with it all the same. It's easy to apply, lasts pretty well and gives a nice, glossy finish. I would recommend this to anyone as a summer shade for fingers or toes. There are so many similar shades out there at the moment, and for £3.99 this is pretty darn great.
YSL Rouge Volupte Shine Lipstick in '01 Nude Beige'
- I got this a year or two ago because I had always wanted one of these lipsticks due to the beautiful, luxurious packaging. While at first I didn't use it all that much I've rediscovered it over the past few weeks and have totally fallen in love with it again. The formula probably isn't for everyone - it's quite thin which means it glides on nicely, but could also highlight any dry bits on your lips very easily. Surprisingly, however, the lasting power isn't all that bad. It definitely leaves an 'I'm-wearing-lipstick' feel on your lips, but it isn't thick or nasty at all. The colour is right up my street - a pinky nude, but due to the formula I think I'd like to pick up a bright pink next to really bring out the shine in it!
That's it from me today guys, hope that you have enjoyed this post and have a great weekend!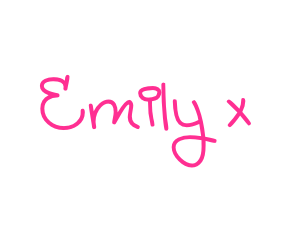 Bloglovin
•
Twitter
•
Facebook
•
YouTube
P.S. If you haven't already I'd love it if you could nominate for me as
Best New Beauty Blog
(scroll to the bottom of the page and click 'Next Page' to bring up the nominations form) or the
Newcomer Blog Award
(sponsored by Next) in the Cosmo Blog Awards - only if you enjoy my blog, of course! Nominations end in just a couple of days.