Image from
weheartit.com
I like makeup. A lot. And I don't just mean buying pretty looking products, oh no... I mean what I can actually
do
with the stuff. Although I do not consider myself to be a makeup artist I actually know quite a lot about the theory behind makeup. For the past five years or so I've been soaking up all of the makeup tips that I can; buying books, watching YouTube videos from some of the best makeup artists around and I want to share with you some of their myth-busting tips. Most of the tips that I'll be sharing with you today are from my makeup idols: Wayne Goss, Lisa Eldridge, Rae Morris and Charlotte Tilbury to name a few. They are the best in the biz and work internationally, so these guys really know what they're talking about.
Please don't think of this as bragging or reprimanding: I started this blog to share things and help people and that's all I'm doing today. If you want to know more about any of these tips please feel free to post a comment below or
tweet me
. Now, after that lengthy introduction let's get on with it shall we?
Image from
weheartit.com
01 Do your foundation last
In order to apply and blend foundation properly, it takes a little bit of time. Rae Morris says that she will almost always apply foundation last both on herself and clients. Not only is it easier this way to clear up fallout created by eyeshadow, but she says that it saves her time in the morning as she can do the main bulk of her makeup at home and then apply her foundation quickly in the car before going to work.
02 Match your foundation to your chest
This is quite a controversial one, but I've heard the same thing from a lot of respectable makeup artists and it makes total sense to me. In order to avoid that nasty foundation line, we need to extend out foundation all of the way down our neck. If we match our foundation to our neck we'll look pretty pale - the neck is one of the palest parts of our body as it is hidden from the sun by the shadow of our face. Our faces and necks will also then not match our chest, which will look a little odd. If we match our foundation to the chest, however, the three will be the same colour and look much more natural - no foundation lines for us thank you very much!
03 Apply setting powder with a puff and brush off the excess
If we want to set our makeup, using a brush may not only shift our makeup but it won't truly encourage the powder to adhere to any cream or liquid products properly. If we gently press and roll on powder with a puff or even just a cotton pad it will really push it into the skin and we can brush off any excess that's just sitting on the skin and making us look powdery. Wayne Goss has a brilliant, concise video on this
here
.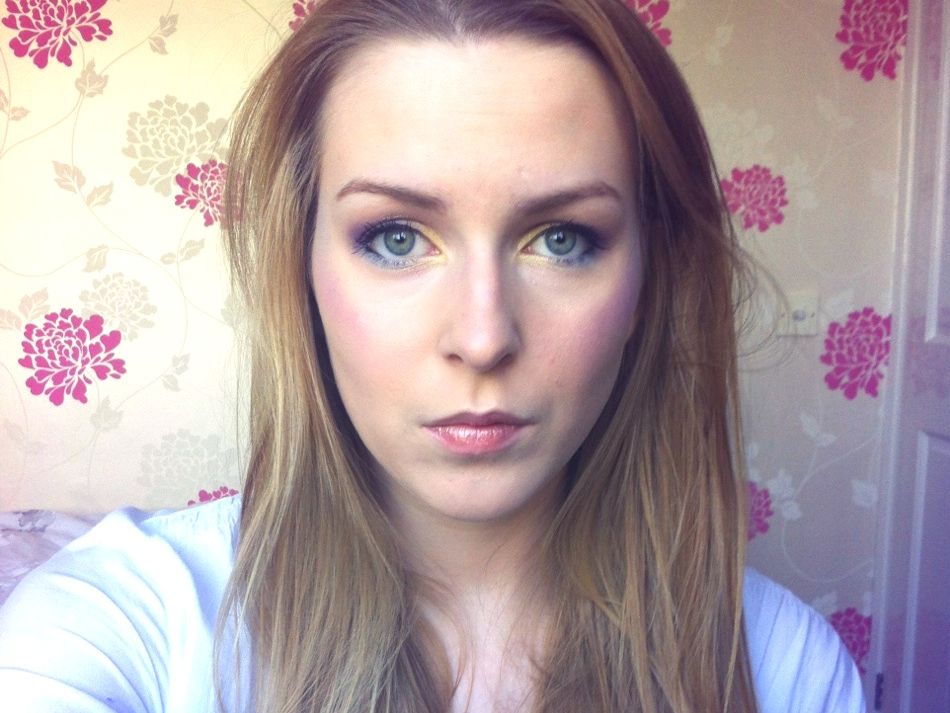 04 Don't put blush on the apple of your cheeks
A lot of people think that the best way to apply blusher is to smile and apply the brush on the "apple" of the cheek (the apple shaped bit that lifts when we smile). The problem with this is that unless you're very young, when you stop smiling this part of the cheek will drop down toward your mouth. Placing blush lower down on the face is actually a technique used by theatrical makeup artists to make a person appear older. By applying your blush on the top of the cheekbone when you're not smiling you will elongate the face. This is a very brief explanation, if you're interested and want to know more then you can watch Wayne Goss' video on the matter
here
.
05 Don't put cream products on top of powder and visa versa
In short, the two just don't sit very well together. It is difficult to blend cream products on top of powder and it is difficult to blend powder products on top of cream. If I am using powder blush or highlighter I will always put a little setting powder on top of my foundation first. Likewise I will almost always powder my eyes before applying eyeshadow (yes, this can work well without the use of a primer if you prep your skin properly!).
06 Your contour shade should be a foundation two shades darker than your skintone
A contour colour is placed in certain areas of the face to create the illusion of shadow. Certain products on the market will make your skin appear orange - to create a realistic shadow, this tip is the best way to go. It is also important to use a matte colour, as anything with sparkle or shimmer will make the area stand out rather than appearing to go in, which is what we want. It is also preferable to use cream products for this as they are easier to blend.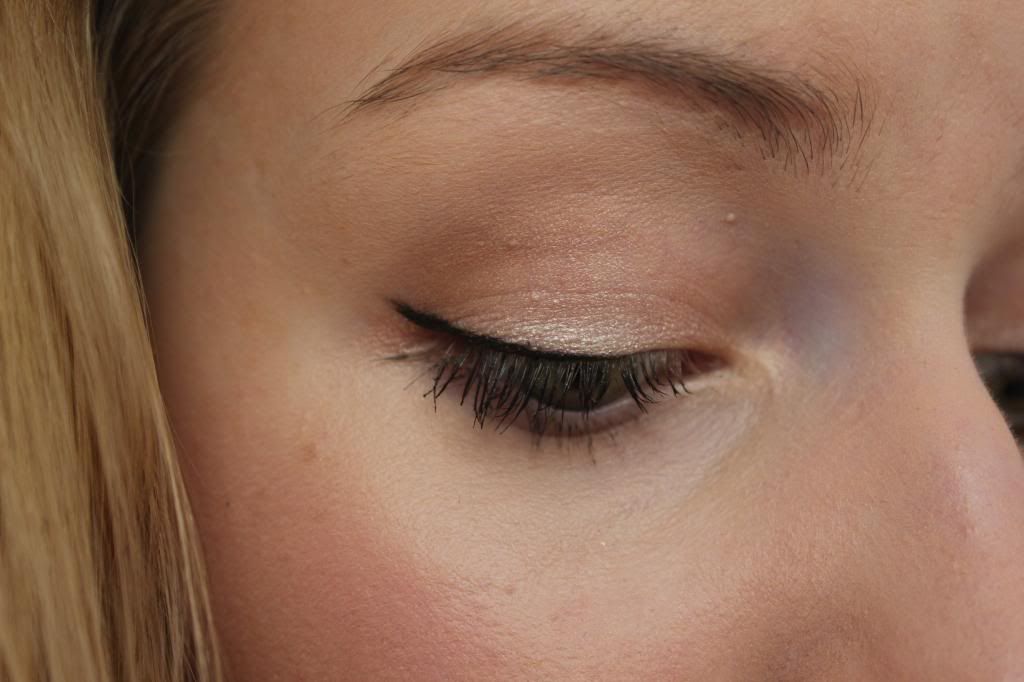 07 Flicks in your eyeliner should follow the line of your bottom lashes upward
This will flatter your eye shape more and really lift them, preventing the illusion that they are dragging down. It also serves as a great guideline - if you are struggling you can always cheat by sticking a bit of tape (before you apply your foundation) from your lower lashes up and use this line as a template as you apply your liner.
08 Work on the eyes in thirds
What I mean by this is that I read in Rae Morris' book (
Makeup: The Ultimate Guide
)that applying eye colour in halves will distort the appearance of the eye. Instead, apply it in thirds (inner corner, centre, outer third). Remember, it's all about going for that "lifted" look. We never want our eyes to appear to be dragging down, even if we are after a smokey look.
09 Keep the brows natural
I could do an entire post on brow tips alone, and do one day plan to. For the sakes of this post, however, I will condense it a little and just say that when you use pencil or powder on your brows apply it in thin strokes that mimic the appearance of hairs. I also urge you not to go too dark - yes, bold brows are a beautiful look but we don't want them to mismatch our complexion. This really is a subject that needs a lot more going into and so I promise to do a full post soon!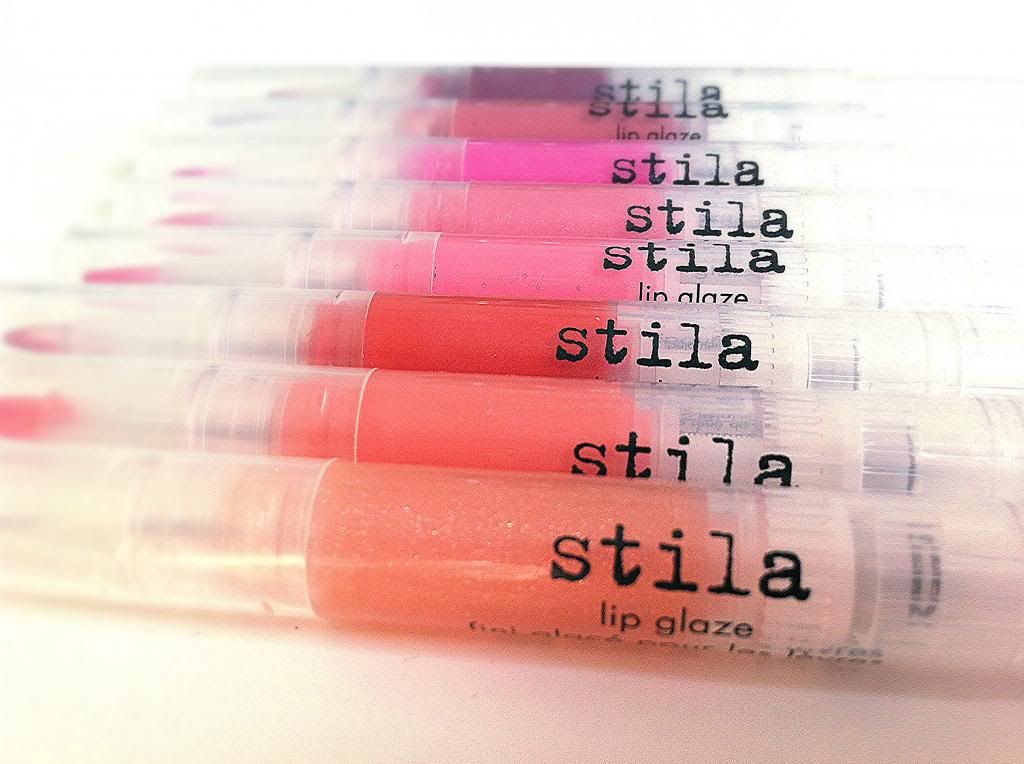 10 A nude lip is not a pale lip
A nude lip means exactly what the title applies - nude. This should be very similar to your skin tone and no lighter - in fact lighter shades will only make you look ill. It's really important to find a nude lipstick or lipgloss that suits your skin tone: just think how makeup artists make dead people look lifeless - yep, pale lips.
11 Put your lip liner all over your lips
Not only is this to help the longevity of your lipstick, but it will also stop you from having that line around your lips as your lipstick rubs off. It is also advisable to match your lip liner to your lipstick but from personal experience I know that this is sometimes impractical if you're not made of money.
Of course makeup, like any art form, is subjective and so if you don't think that these tips are for you then that's fine! If you've enjoyed this post please let me know - there were tons of tips that I couldn't fit into one post, so I can always do some other more categorised ones. Thanks for reading :)
What are your top makeup tips?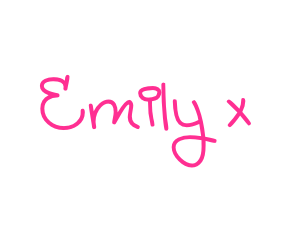 Bloglovin
•
Twitter
•
Facebook
•
YouTube