Me and Phil just before hitting the town
Did somebody say Harvery Nichols?
Cheeky pic of one of the many lovely views in Edinburgh.
Chillin' at the hotel in our robes. Yes, robes.
I have been a very lucky girl this week. Phil's parents decided a while ago to spend their bank holiday weekend in Edinburgh and invited me and Phil to go along with them. Well how could we refuse? Even uni essays and revision didn't stop me from having a lovely weekend - we got the train there on Saturday morning and left Monday morning which gave us a good two days filled with food (have you not learned by now?), drink and shopping. On Saturday afternoon Phil and I went to Camera Obscura which is an attraction/museum type thing based on optical illusions. I had a lot of fun looking around, but the best bit had to be the 19th Century technology which allows you to look around the city from the tower of the building with a periscope type device being projected onto a flat surface. I think there are a few Camera Obscuras dotted around the country, so it's well worth a look!
Sunday was filled with a fair bit of shopping, the highlight was definitely checking out the abundant beauty and makeup goodies in Harvey Nichols. I'll definitely try to do a little haul later this week to show you some of the bits and pieces that I picked up from here and Boots. Unfortunately Phil wasn't as happy with me spending all day drooling over makeup, so we did go to a few other shops. Seeing as it was a bank holiday we decided to make a bit of a night of it and so we both got a bit dressed up for dinner and after a few post-dinner drinks with Phil's parents we went to club Why Not. I've got to say I was pretty impressed by the club - it was great because there were enough people there for it to feel like a proper night out, but it was by no means too busy. No struggling for space on the dance floor or queuing for drinks! Perfect. Perfect, that is, until it came to getting up early on Monday morning to get the train home!
How did you spend you bank holiday weekends?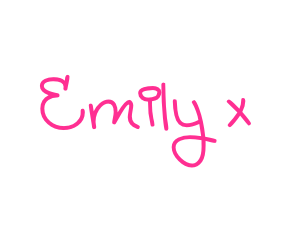 Follow me on Bloglovin
•
Follow me on Twitter