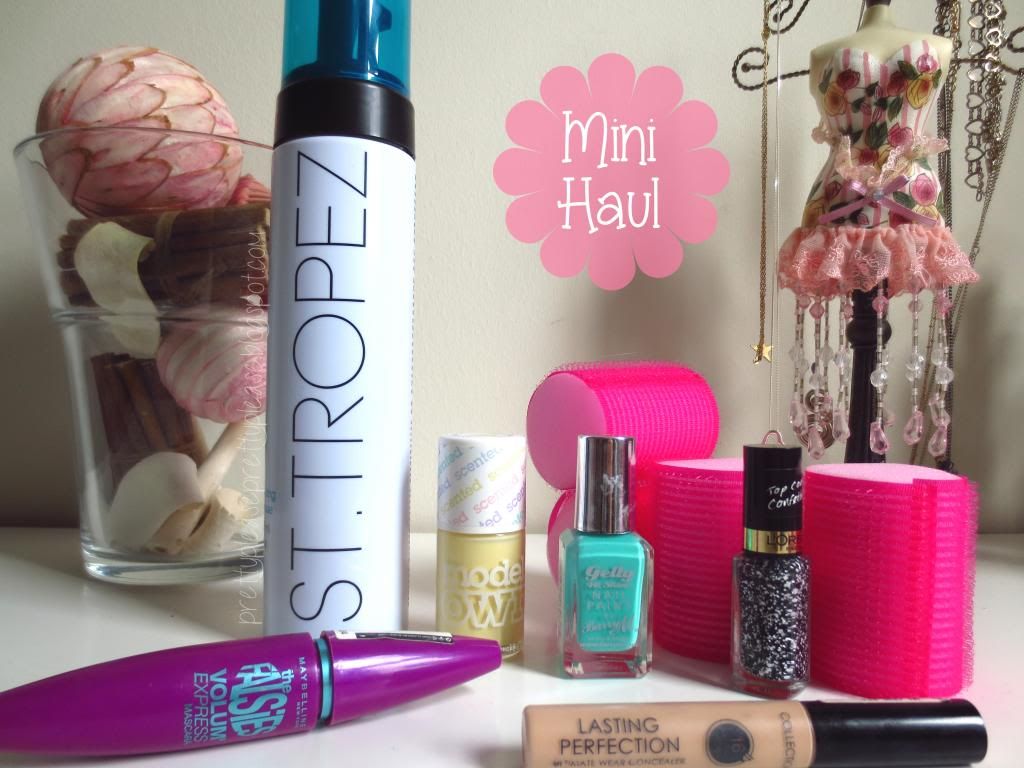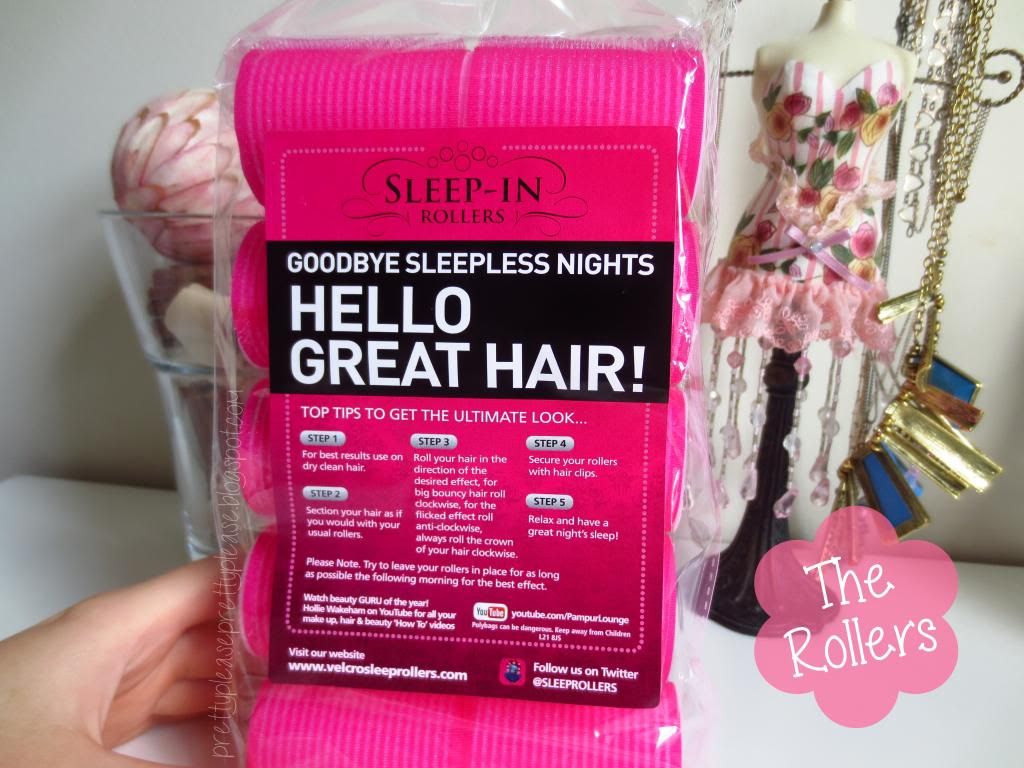 As you will already know if you read my
Weekend Roundup
posts I went on a little spending spree the week before last. I was spending the weekend in Edinburgh and so it was the perfect opportunity to pick up some makeupy bits and bobs that needed replacing and ended picking up another couple of little (fairly big) things too. I blame you Harvey Nichols! I won't really be doing a review of any of them just yet but I have tried all of them now so I'm going to do a bit of an overview. I know that some people enjoy hauls so I thought it was worth sharing this with you anyway!
First up I've got the few bits and bobs that I picked up at Boots. The
Collection 2000 Lasting Perfection Concealer
is a long time favourite of mine, and seeing as we are now approaching the summer months and the tanning routine is in full swing I was in need of a darker colour. Yes, it may still be called "Light" but it's an improvement nevertheless from my regular shade of "Fair"! I'd been wanting to try
Model's Own Banana Split
for a while ever since I saw Tanya Burr wearing it on her Twitter. I was really excited to have a yellow that I thought would finally suit me, but I was a little disappointed with the milky sort of formula. Personally I couldn't notice the banana scent that much when it was on my nails either, but it's a gorgeous colour nonetheless! The
Maybelline Falsies mascara
is another repurchase because for a drugstore mascara it's really good quality. While I was in Boots I just happened to come across the
L'Oreal Topcoat in Confetti
. I had been lusting after this for ages, and since I was in a pretty spontaneous mood I went and bought it. Crazy old Emily.
There's actually a little story behind the
Barry M Gelly Nail Paint in Greenberry
. The Friday before we went to Edinburgh I got a gelish manicure in a mid-toned mint green colour which I fell in love with. After that I was on a mission to find a duplicate shade that I could use at home. Luckily after having seen so many blog posts on the Barry M Gelly range I thought immediately of this shade. Since it's a gel finish it's high shine and will also last longer on your nails. So far I've been loving it on my toes, one week later and not a chip in sight!
Now onto the big boys. Both the hair rollers and the self tanner were purchases from Harvey Nichols, aka a beauty blogger's dream. Originally I was just going to pick up the
St. Tropez Bronzing Mousse
as it's an old favourite of mine (it was actually the first self tanner that I ever used) and I love it. The
Sleep-In Rollers
were one of those impulse buys - I'd seen what I'm pretty sure are the same rollers used by the Pixiwoo sisters, and as I'm always looking for new ways to give my fine hair a boost I thought that these would be ideal. I've only used these once, and I would like to do a review on these at some point so I won't give too much more away! The pack came in a little pink drawstring bag with twenty rollers for £18 (I think mine was on offer). Willpower, what willpower?
Hope that you've enjoyed this cheeky post - I do love a bit of procrastination from revision!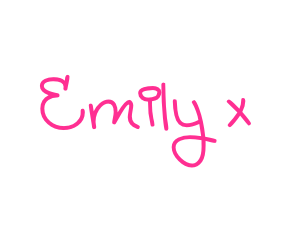 Bloglovin
•
Twitter
•
Facebook
P.S. If you haven't already I'd love it if you could nominate for me as
Best New Beauty Blog
(scroll to the bottom of the page and click 'Next Page' to bring up the nominations form) or the
Newcomer Blog Award
(sponsored by Next) in the Cosmo Blog Awards - only if you enjoy my blog, of course! Nominations end in just a couple of days.