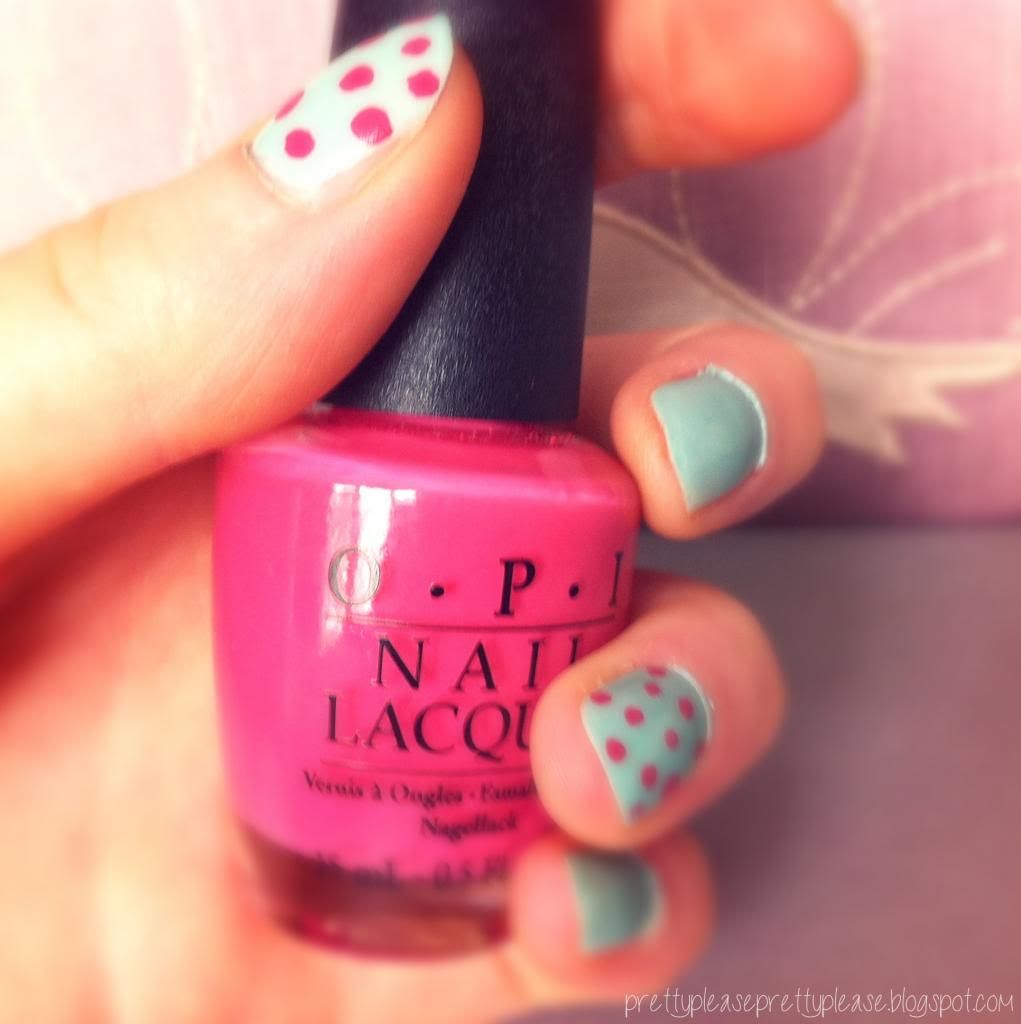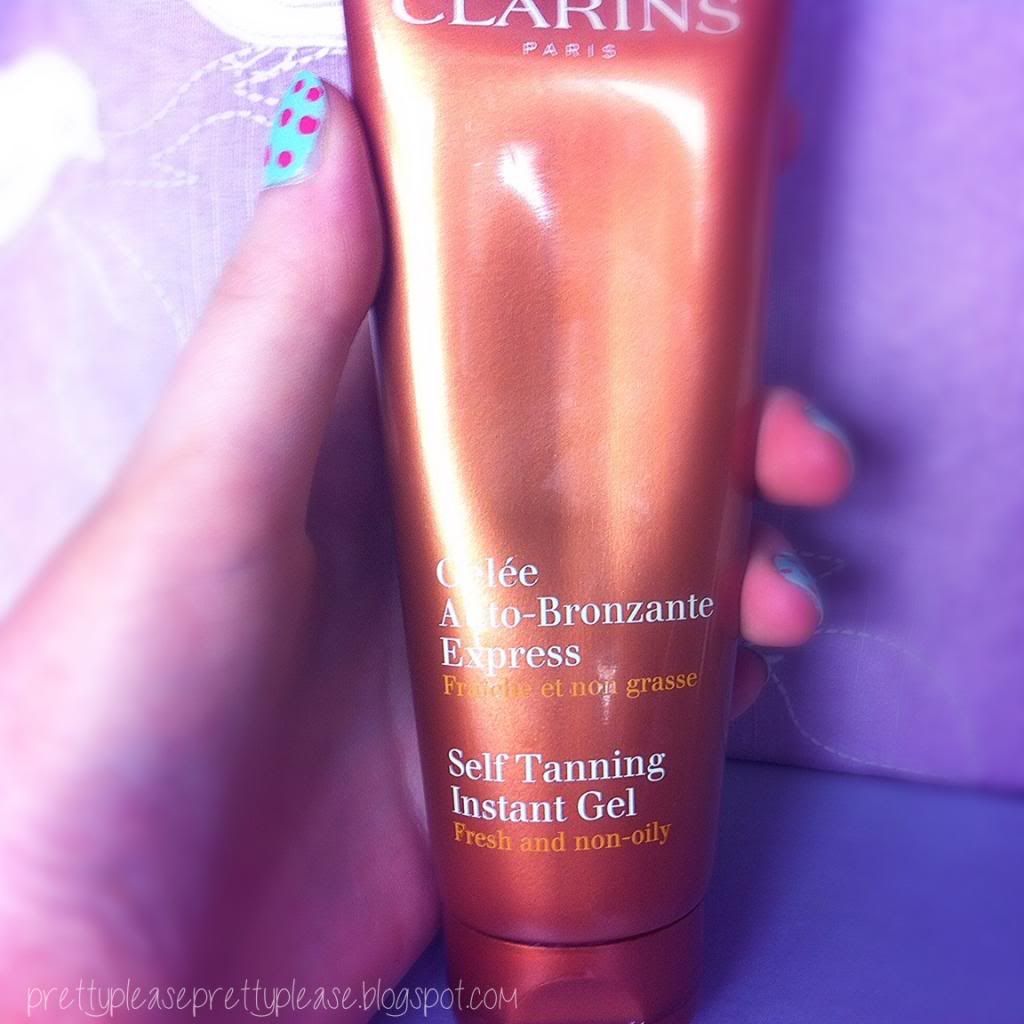 I wanted to get a nice little post up with a couple of my favourite pictures from this weekend just for some fun. I had such a nice weekend - my boyfriend lives up North whereas I'm South and so we try to spend the weekend together whenever we can. This weekend he came down here and we went shopping together along with my mum and went to Ed's Diner for lunch which was gorgeous (I had a hot dog with onions omnomnom). We also spent some time with friends and just generally chilled out - one of our favourite things to do!

In other news I finally got around to making the now famous cookies following Vivianna Does Makeup's recipe. They are delicious. I am munching on one as we speak. I got into some fun beauty stuff too like doing my nails while I watched TV with my mum. I used a blunt cocktail stick to make the dots... hey, I'm resourceful(?)! and the colour photographed is also currently on my toes. Just so you know, I rarely make the effort to do my toenails nicely which means that spring must be on it's way! And lastly, I finally put my new self tanner to use. I won't give too much away about this one because I do want to do a full review/how to on it but I just couldn't keep it to myself!!!

This post has actually been a lot of fun to write. Who knows, maybe I'll do it again next week?! No pressure, and a chance to share any extra photos that don't quite warrant a full post in themselves.


Did you guys have a fun weekend? Tell me about it!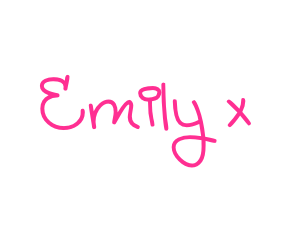 Follow me on Bloglovin