Amazing sponge cake from Cafe Zest!
Phil's choc chip pancakes from Rocatillos
The pretty pig we spotted in Bath
Quirky beers we decided to try


I feel as though all of mine and Phil's weekends together revolve around food... and to be honest to a certain extent they probably do. Phil is a very fussy eater and so it's very exciting when we find a place to eat that we both love. Rocatillos in Bristol is one of those places. It's a fifties style American diner that serves the best pancakes that I have ever had (and I'm pretty darn good at making pancakes if I do say so myself). So naturally, when Phil was very hungry on Friday night after arriving we went (nearly) straight to Rocatillos to get him his pancake fix.

This was enough excitement in itself but we decided to spoil ourselves a little more and spend the day in Bath on Saturday. It's only a ten minute train journey away and is a very different city to Bristol - it's so picturesque and absolutely perfect for a sunny day out, we love it! Highlights of the day include a nice, leisurely lunch at Cafe Zest - just look at that cake! It was honestly one of the best slices of cake ever, but I had to share this one. It was a little too big for one person, plus it was technically Phil's. We also spent a lot of the day looking around. The second picture is one of the pigs that we came across when wandering a little market. If you don't know about Bath and it's pigs you can read more about it here, but all you really need to know is that Bath has some pretty pigs dotted about the place. I like them. So I took a picture.

Phil and I also got some Italian gelato (we are quite the greedy pigs ourselves). One really fun thing that we did that we've never, ever done before was going to a new beer specialist type of place. The guy in there was really friendly and so we ended up treating ourselves to two each (spoiler: Phil and I really didn't enjoy the one on the far right or on the far left). Our favourite was definitely the ginger beer. We went out for a few drinks on Saturday night and just generally had a jolly good time!



Really not much to report today so I will leave it at that my bloggy chums. Hope that you have all had lovely weekends yourselves.

Be sure to leave a comment letting me know what you got up to!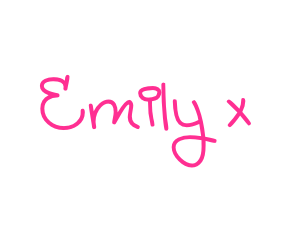 Follow me on Bloglovin
•
Follow me on Twitter