This weekend was another great one with the boyfriend. I also remembered to take a few more pictures this time... I spent a lot of time with Phil and his family (including his adorable two year old nephew) but we also managed to take some time out for ourselves.

Highlights included going to the seaside and getting some incredible ice creams before wasting our change in the arcade. We may have only won some pretty average prizes but hey, we had fun. We had a pretty chilled evening Saturday night and really spent the rest of the weekend just enjoying each other's company. We even made time for a bit of baking which is something we really enjoy. It was a ready-made-mix type thing, but Phil got a little creative with his and decided to add some creme eggs. Crazy kid. I also finally got to pick up my Easter present from Phil: 28 Malteaster bunnies! Love would be an understatement. And I'm pretty fond of Phil too.


Did you guys get up to anything fun this weekend?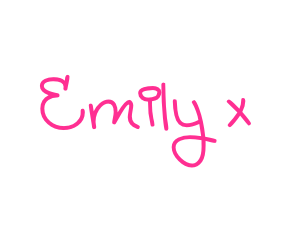 Follow me on Bloglovin
•
Follow me on Twitter
P.S. A couple of this weeks pics are from
Phil's Instagram
so go follow him if you so wish!