Sorry guys, but unless you're in the States you won't actually be able to purchase the product I'm showing you today but it was just too cool for me to keep it to myself!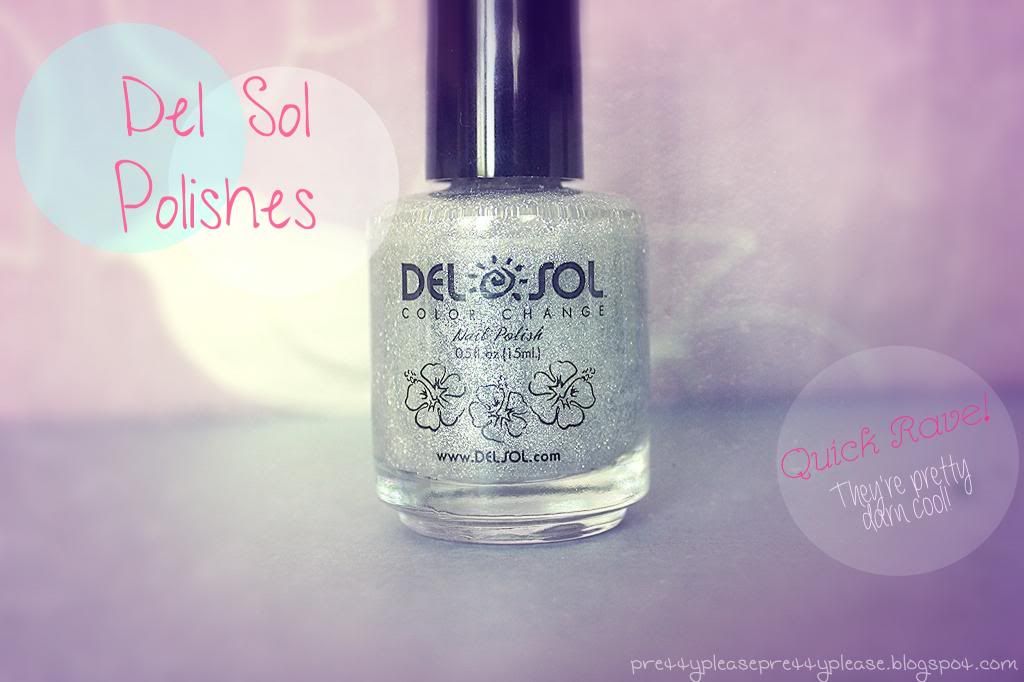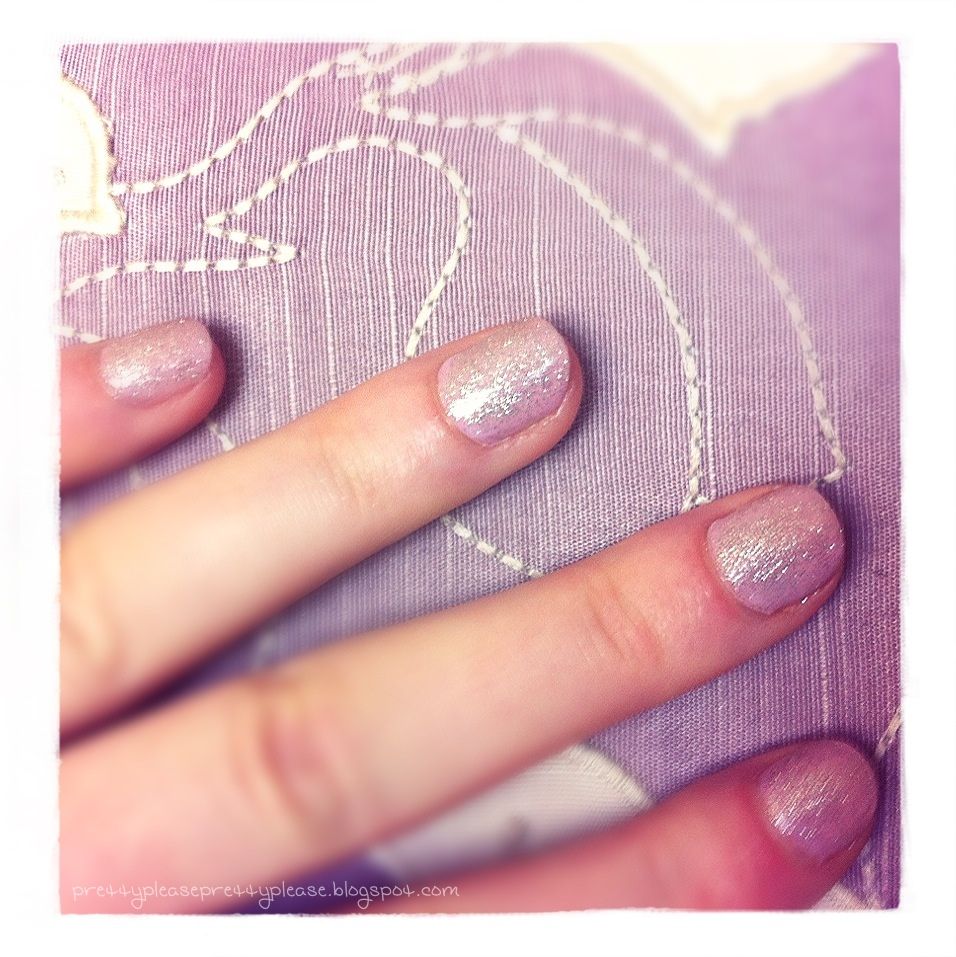 Del Sol Polish over:

Pandamonium (limited edition)

and

Mint Candy Apple

Del Sol is a company that I was first drawn to when I was on holiday in America when I was little - the novelty of the company is that they sell merchandise that changes colour when exposed to UV rays (sunlight). Although some of their products aren't quite as exciting to me now as they were when they were seven, I was still super excited when my parents brought me a Del Sol nail polish from their recent holiday.

This nail polish looks like a regular glitter polish when it's in the bottle, but add sunlight and voila! It turns a lovely pink colour. The shade is called Ruby Slipper and unfortunately I haven't managed to get it to the ruby red that it claims to go to on the website - blame the English weather. Perhaps there's a reason they only sell this abroad.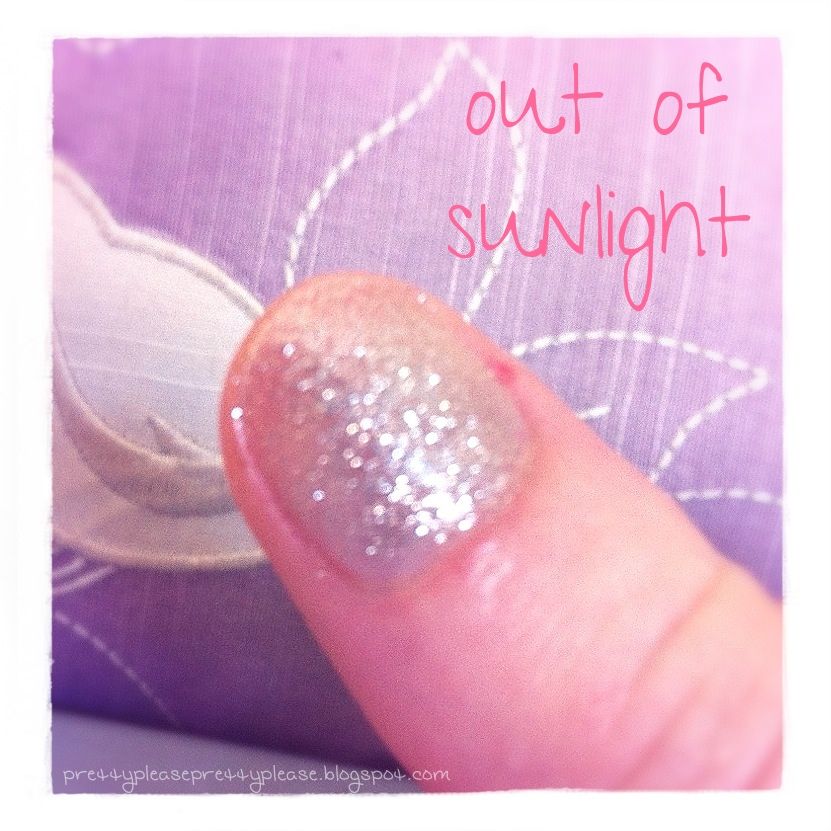 The polish itself isn't at all gloopy and applies really nicely. I've been enjoying putting it over pastel colours which looks lovely. You can go with one coat for a more subtle look, or build it up to around three shades which I think would look lovely as an accent nail on your manicure. You can wear the polish by itself and it would take around four coats to get it to a more opaque colour. I think this works better as a top coat though, and it has increased the life expectancy of my manicures. Because the polish is made up of tiny glitter particles it doesn't feel overly grainy unlike other glitter polishes.



I understand that this may not be everyone's cup of tea, but if you're in America I'd highly recommend picking one up! What do you think of the idea of a colour changing nail polish?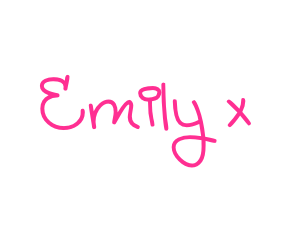 Follow me on Bloglovin