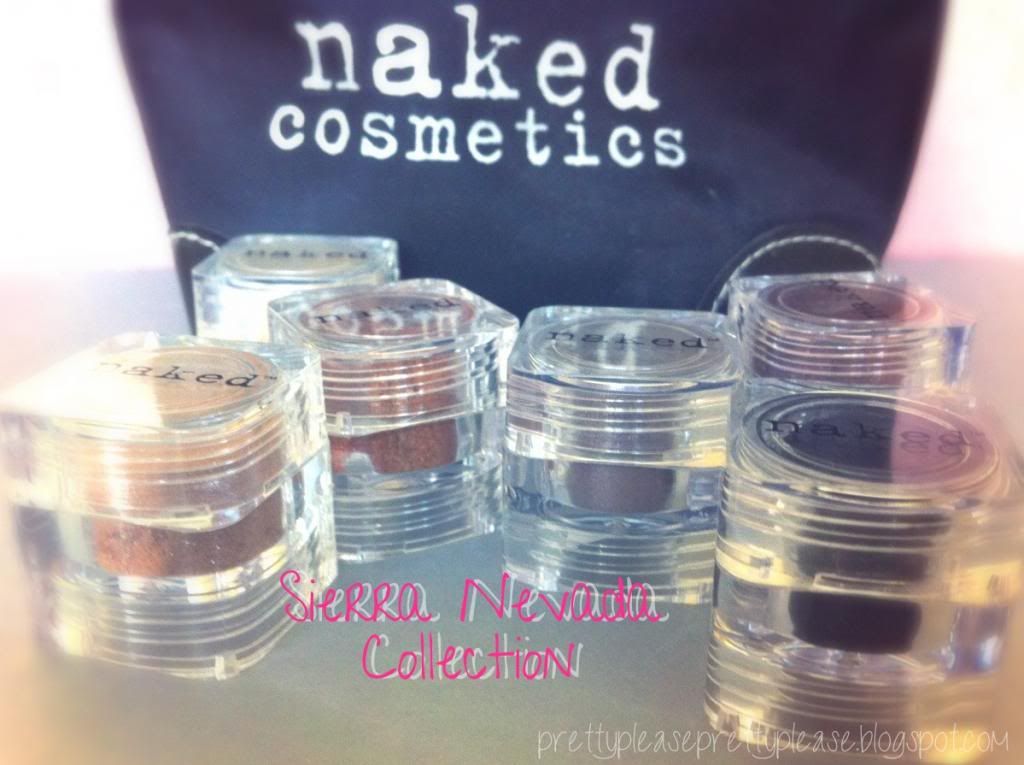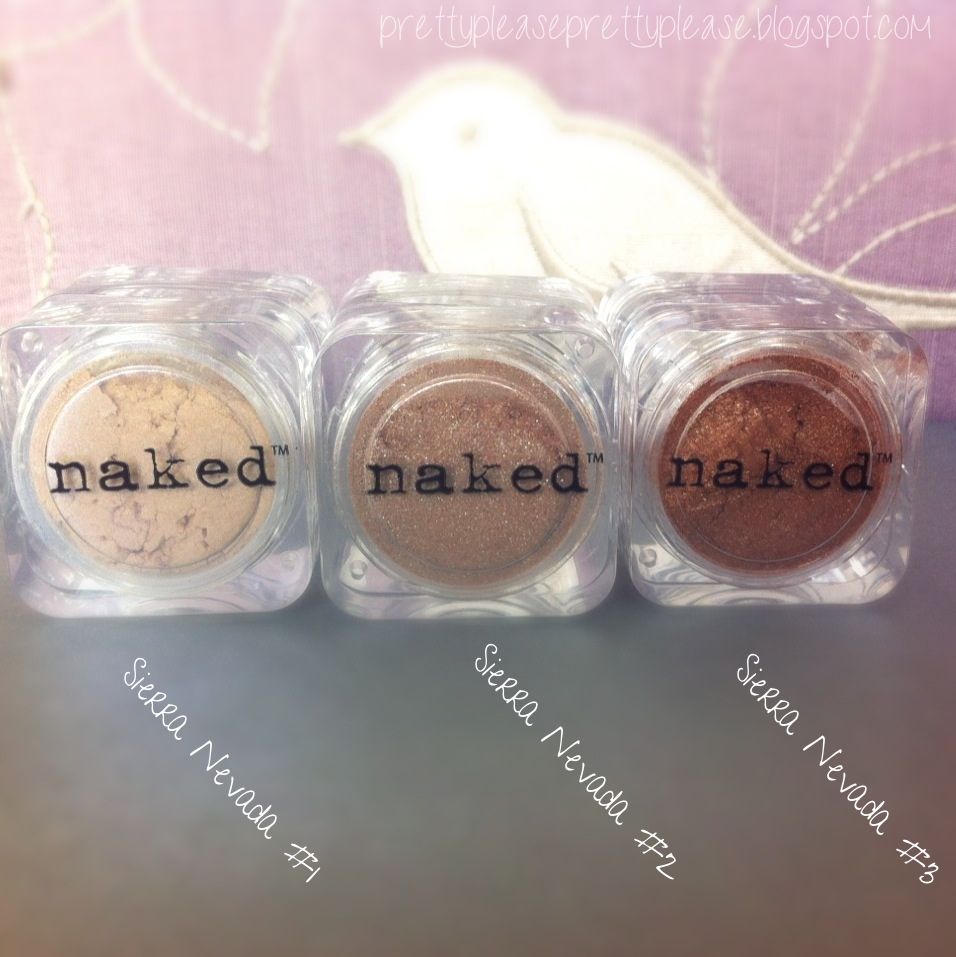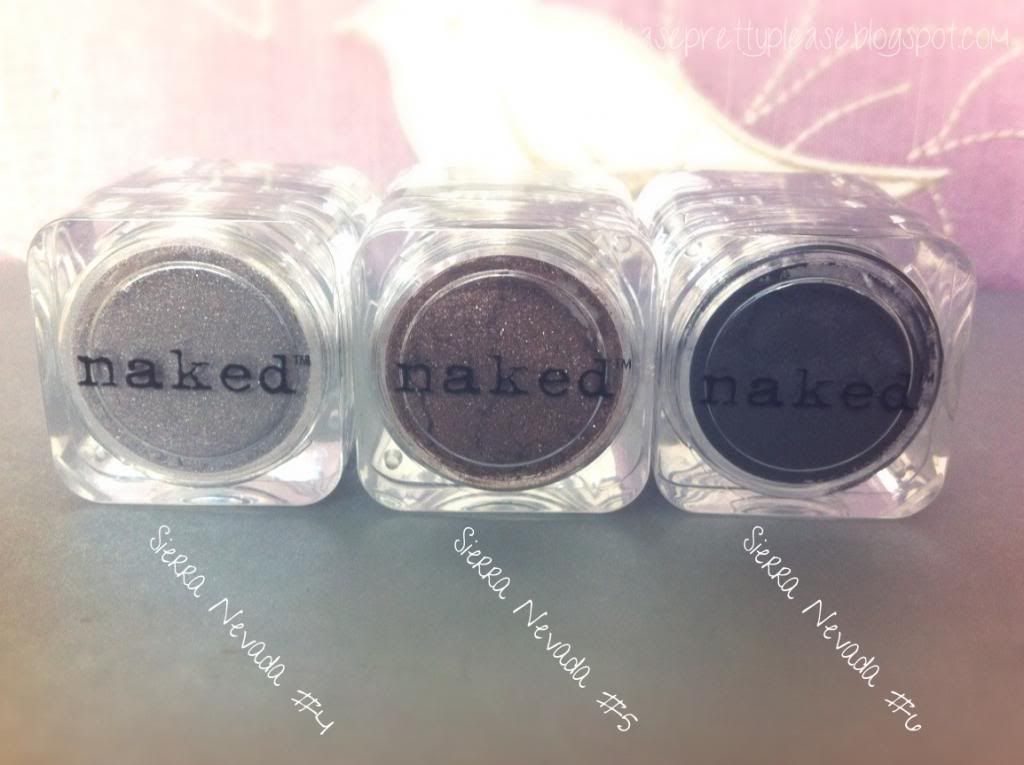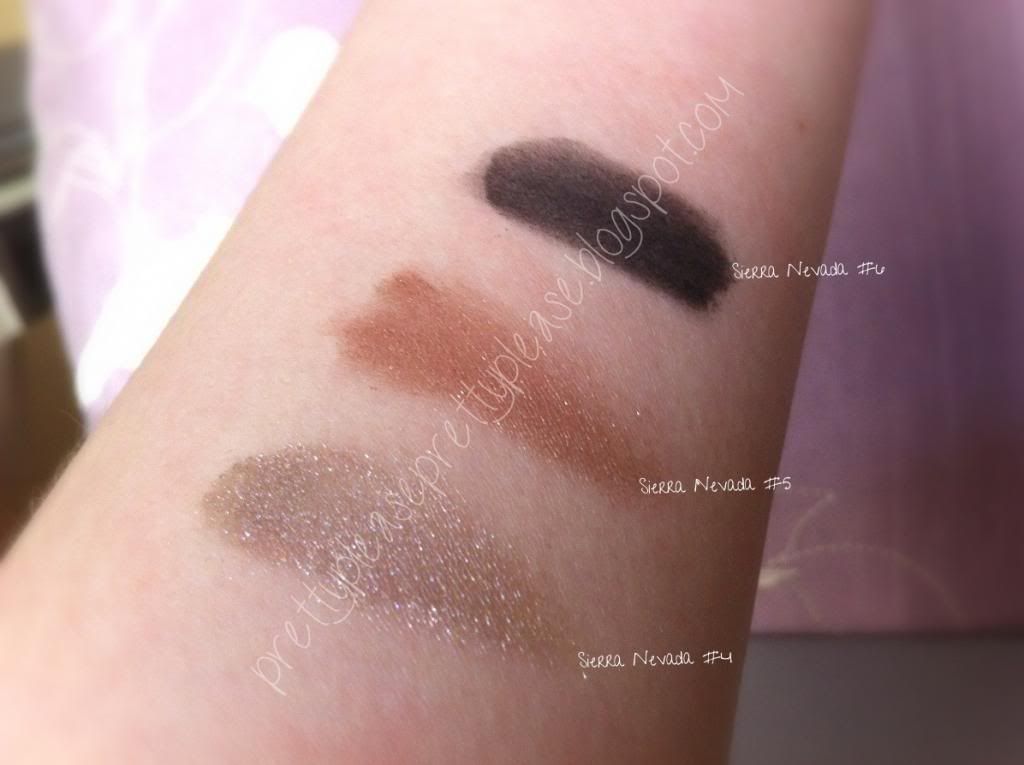 When I was reading world famous makeup artist Rae Morris' book recently, I noticed that she quite often uses pigments in her looks and I immediately started lusting after some. Luckily for me I had these little beauties tucked away at the back of my makeup collection. Sadly, these haven't been getting much love since I first got them nearly two years ago at IMATS. I've been having great fun playing with these and experimenting though.

The Naked Cosmetics website claims that "Each color can be used for eye shadow, eye liner, lipstick, blush, bronzer, temporary hair highlight and much, much more..." I know that there are plenty of pigments are out there and some are a lot cheaper. So what's so great about these ones I hear you cry? The Naked Cosmetics Mica Pigments are free of any sorts of fillers like talc which means that you are getting pure colour - unfortunately this is also reflected in the price (a set of 6 retails at £45). I would argue, though, that with such intense colour pay off if you're looking for something that's great quality then these could well be the way to go.



THE COLOURS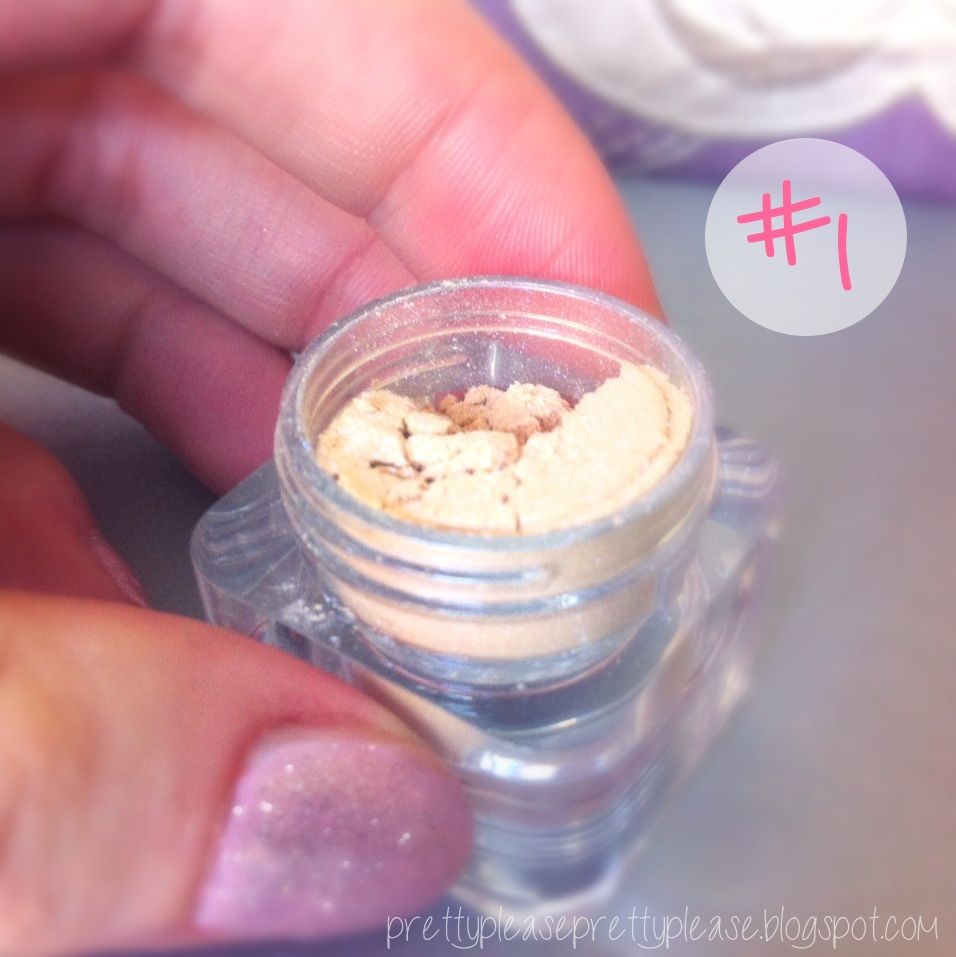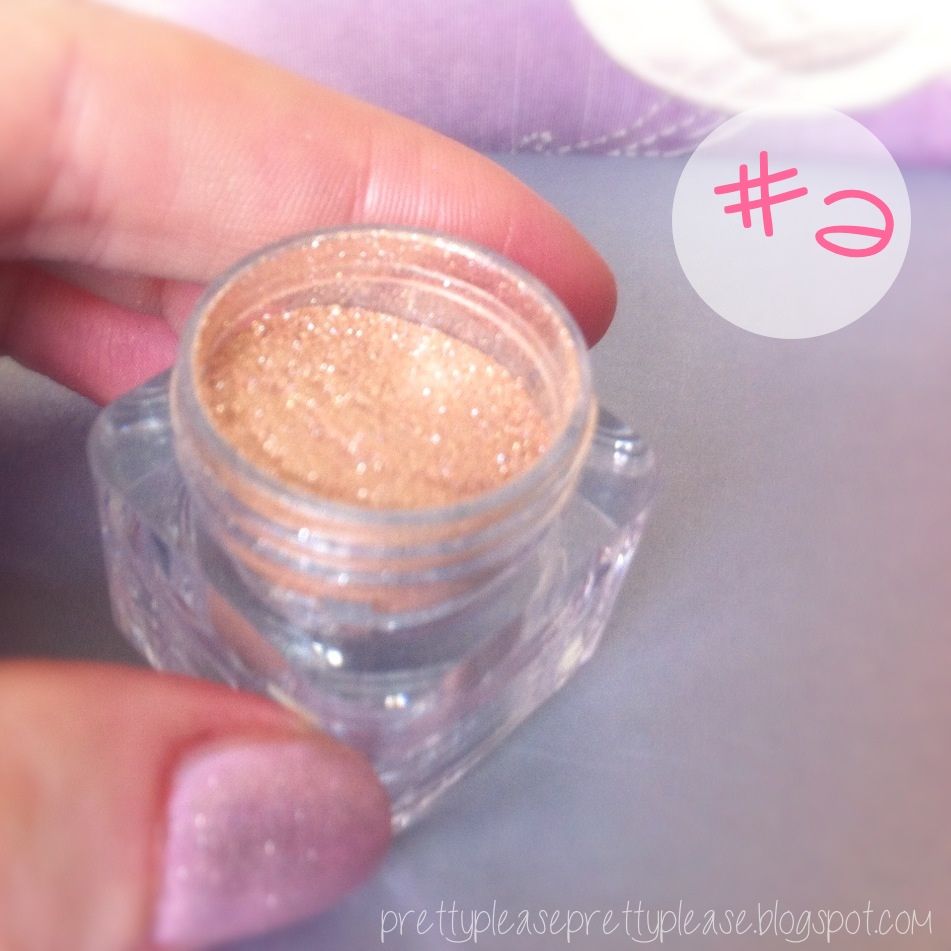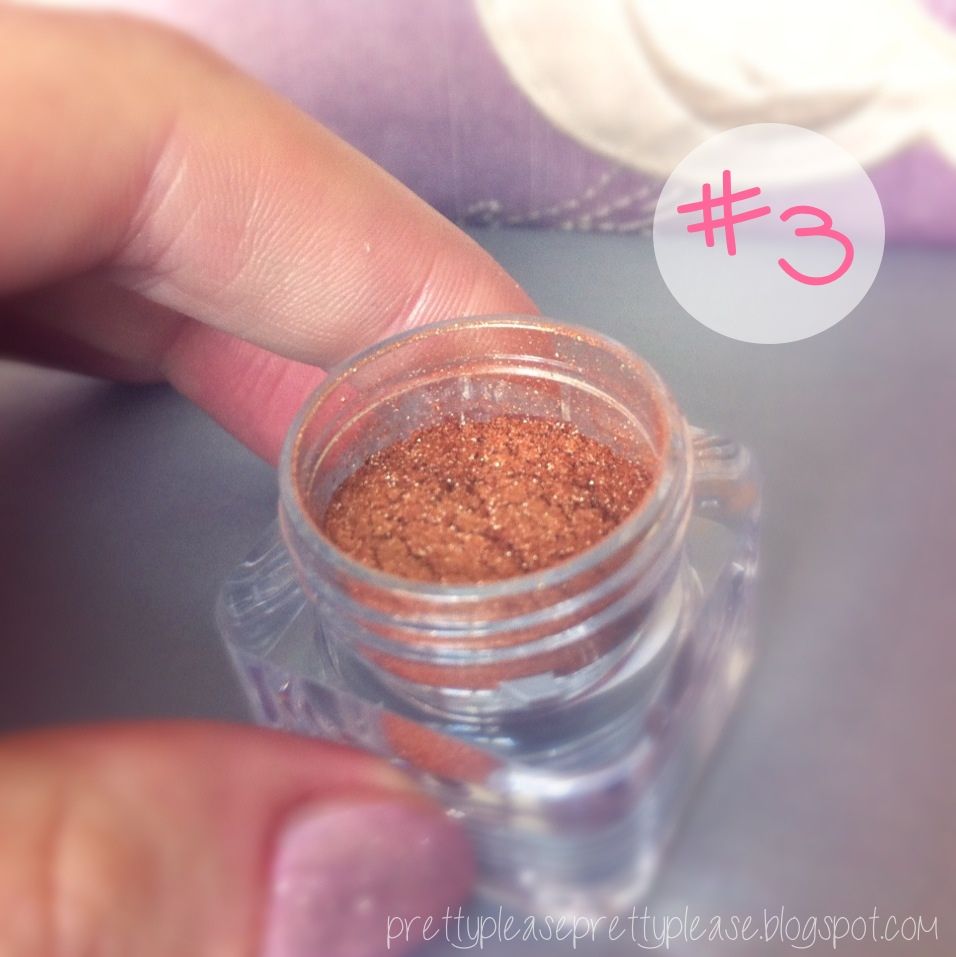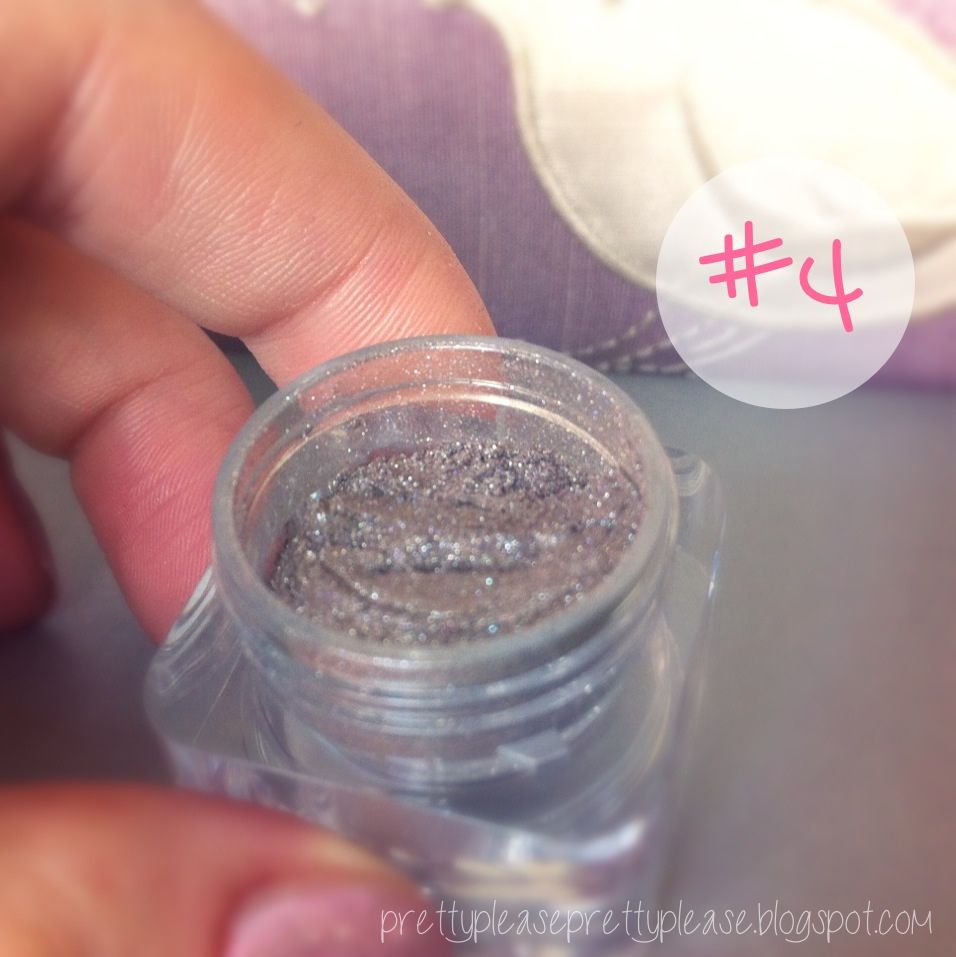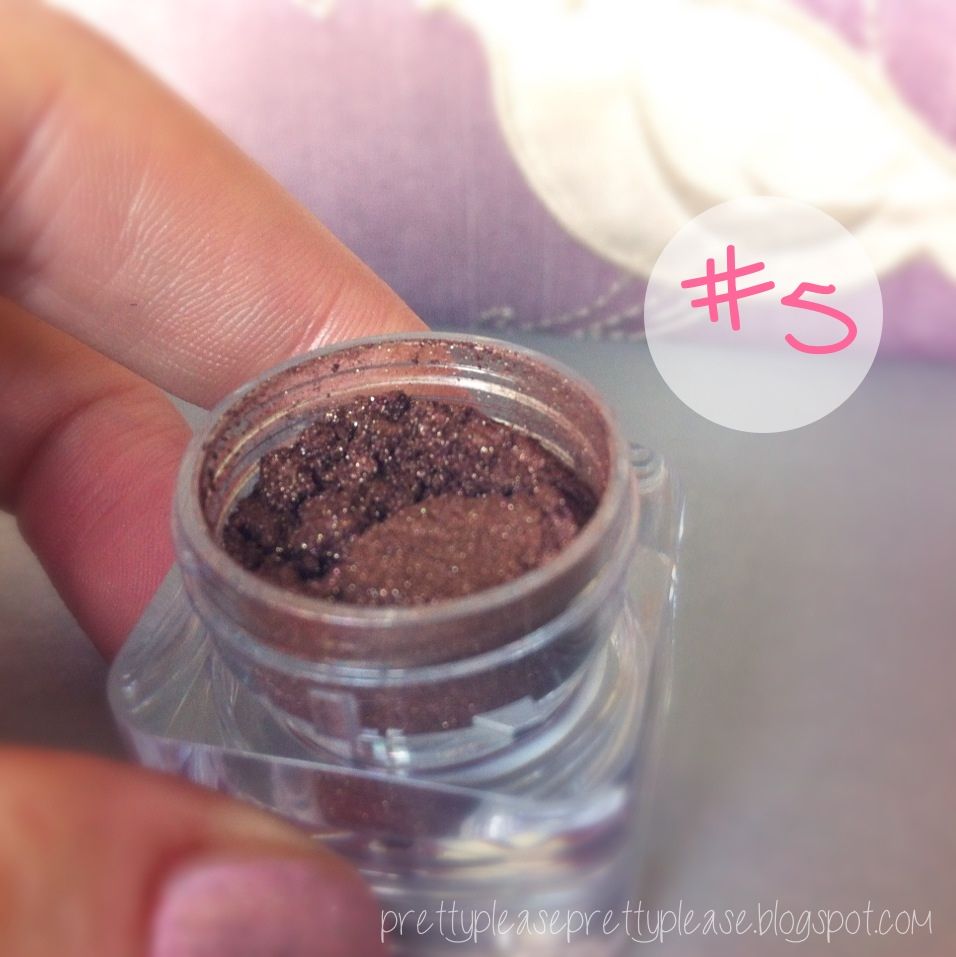 These can be applied in a number of ways. On the eyes they can be foiled (applied with a damp brush) for an intense shadow or liner, or applied over a cream shadow base for a wash of colour. You can also use a small brush or even your fingers to pat this onto the top of your cheek bone for a lovely sheen. My favourite way that I've used this so far has been as a lip gloss - apply some clear gloss to the back of your hand and tap a little pigment next to it then mix with a lip gloss until you reach the colour/consistency that you want.

In all honesty, I couldn't see these finding their way into my regular makeup routine just because they are a little fiddly for using in the morning (I'm pretty lazy) but that does not mean that I regret buying them in any way. They have been amazing fun to play around with for more creative looks - I could see these as being useful for professional makeup artists. For most of us though, the girl who loves great makeup, these won't be used for much more than a cheek or inner corner highlight, a slightly more unusual eyeliner when we're bored of our usual black or even a simple yet elegant eyeshadow (very pretty for spring, I wore shade #2 on my lids over a cream shadow base the other day).



If you would like to see me using these in any more looks then please let me know!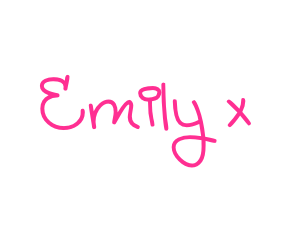 Follow me on Bloglovin