As you may remember, in one of my posts a few weeks ago I mentioned that I would soon be doing a photoshoot as makeup artist. Well my lovelies, on Saturday 3rd March that day came about and I was lucky enough to do a shoot with the talented photographer Stuart Cosgrave. Stuart was looking to build up his portfolio on the beauty side of things, and it was the perfect opportunity for me to start my very own portfolio too. So here are some of the pictures (straight from the camera with no retouching but colour correction).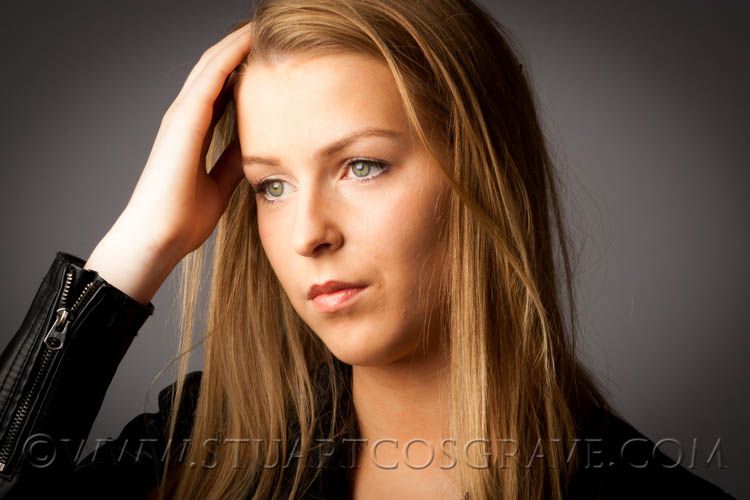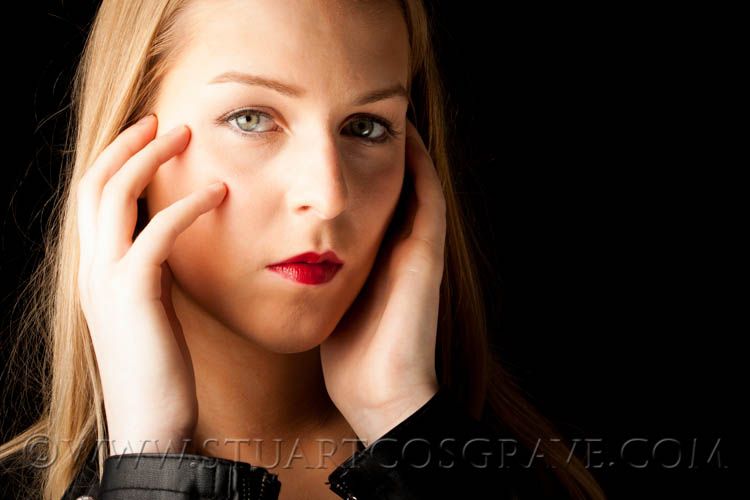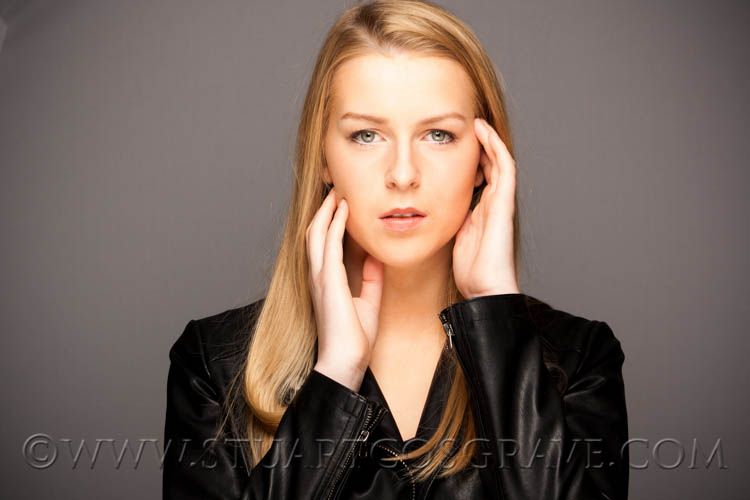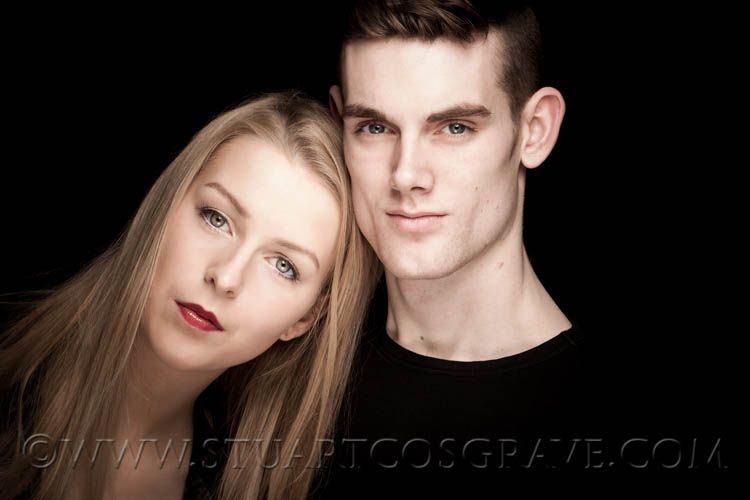 Sorry, couldn't resist putting one up of me and my gorgeous boyfriend - just look at that jawline!

If you are interested in which products I used then I'd be more than happy to do a separate post on this. You may well notice that I did the makeup on myself, but this created a lot less pressure considering it was my first ever shoot. And you've got to start from somewhere, right?!

The look that I went for was a 'makeup without makeup' look, I then added a red lip for a bit more drama, plus I thought that it would look good in black and white. Of course just because it may not look like I'm wearing much makeup there's a whole lot to consider when photographing the face - do my regular makeup products photograph well? Will the colours photograph as they appear? Does the shape of my face on camera appear the same as it does to the naked eye? The answer to these questions when photographing with professional lighting is usually "no". I had to put a lot of time into researching which products would photograph well, which shades to go for to create the desired effect and just how much contouring I would have to do to stop my face from looking like a pale, two dimensional blob. I've got to say, I'm very pleased with the outcome and I learned a lot from the shoot - particularly that time flies when you're applying makeup!

I had such a great time working with Stuart - I was very lucky to have such a talented, friendly photographer working with me on my first shoot. If you're looking for a portrait photographer in the Bournemouth area then be sure to check out his website. Stuart also has a blog which is definitely worth checking out if you're at all interested in photography or retouching (yes, a truly multi-talented guy!). Of course I know that makeup-wise the shots aren't perfect and there's a lot of room for improvement, but this was my first try with this sort of thing!


If you're a makeup artist then I would
love
some feedback, or if you just like looking at the pictures feel free to let me know what you think.
I'm always open to constructive criticism!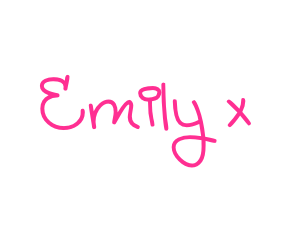 Follow me on Bloglovin
•
Follow me on Twitter