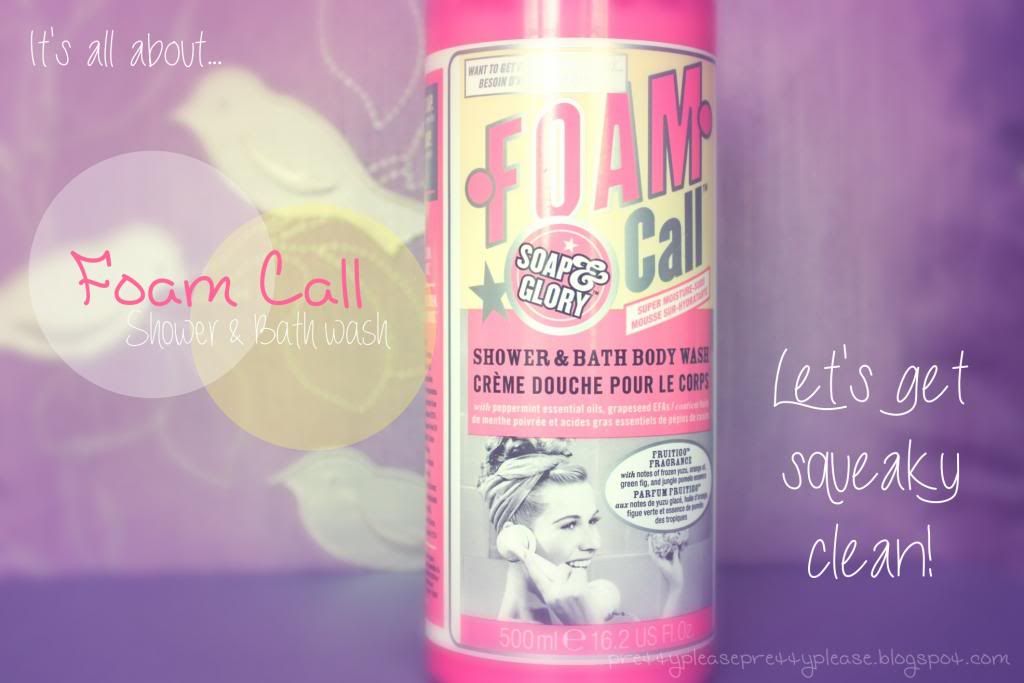 I've been on a love affair with shower gels for a few months now, and while you may all know about my love of Philosophy shower gels I decided to branch out a little bit. Soap and Glory is a brand that most of us know and trust, and so who better to turn to for our showerly needs?


One thing that I look for in a good shower gel is a good lather. We all love a good lather. Wow, that sounded dirty. Anyway, the
Foam Call Bath and Shower gel
certainly doesn't disappoint in that department. I use the pink lufer that came with the gel (in a gift set) which makes it doubly foamy. The scent is fairly light, sweet and fruity. The bottle claims to have notes of jungle pomelo essence (whatever that is), orange oil, green fig and frozen yuzu (is that even a thing?!). Well I can't vouch for most of those, but I can definitely smell a bit of orange in there. The best part? It's super moisturising!
And the packaging of course can't go without a mention - the retro inspired packaging that Soap and Glory goes for is super cute andit uses a cheery colour scheme making it fun to have sitting in my shower. This product ticks all the right boxes and for £6.50 you can't really go wrong. If like me you love your lather, then give it a go :)
Have any of you tried this? Do you love Soap and Glory as much as I do?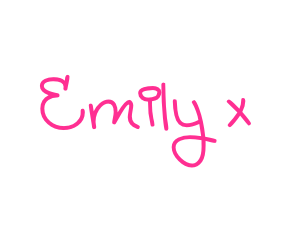 Follow me on Bloglovin