Today ladies and gents it's a quick'un but a good'un. No, literally. It's Rapid Dry for Nails from elegant touch (which you can purchase
here
).
I picked this up a couple of weeks from Boots because it came free with another elegant touch product that I was buying at the time. And what a pleasant surprise it was...
Normally I see doing my nails as a bit of a chore. Don't get me wrong, I love it when they're done but the process of getting there is so lengthy... you have to wait what seems like a life time for one coat to dry before applying the next, while in the mean time your hands are rendered useless because you're in danger of ruining your perfectly pampered nails. And don't even get me started on base and top coats!

Well if you're anything like me then you need this in you nail care collection! Just like the instructions say, you spritz this onto freshly painted nails and within 60 seconds VOILA! It doesn't seem to affect the surface texture of your nails in any way whatsoever and in the month that I've had it it's worked really well with every polish that I've used! Gone are the days of dread at the words 'nail art' - I can now attempt something a little more complex in a matter of minutes rather than hours :D


In all seriousness, this is one of those products that I can no longer imagine being without. If you enjoy doing your nails this will make your life so so much easier!
Has anybody else tried this or any similar products? What do you think?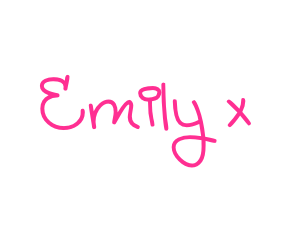 Bloglovin
•
Twitter
•
Facebook