So, it's Spring. Honest. It's popped it's head out a couple of times this month, but as per usual Mr. Rain is putting up a good ol' fight. Well let's not let him win! Here are some of the products that never fail to put a spring in my step (see what I did there?) even if we do have the weather working against us.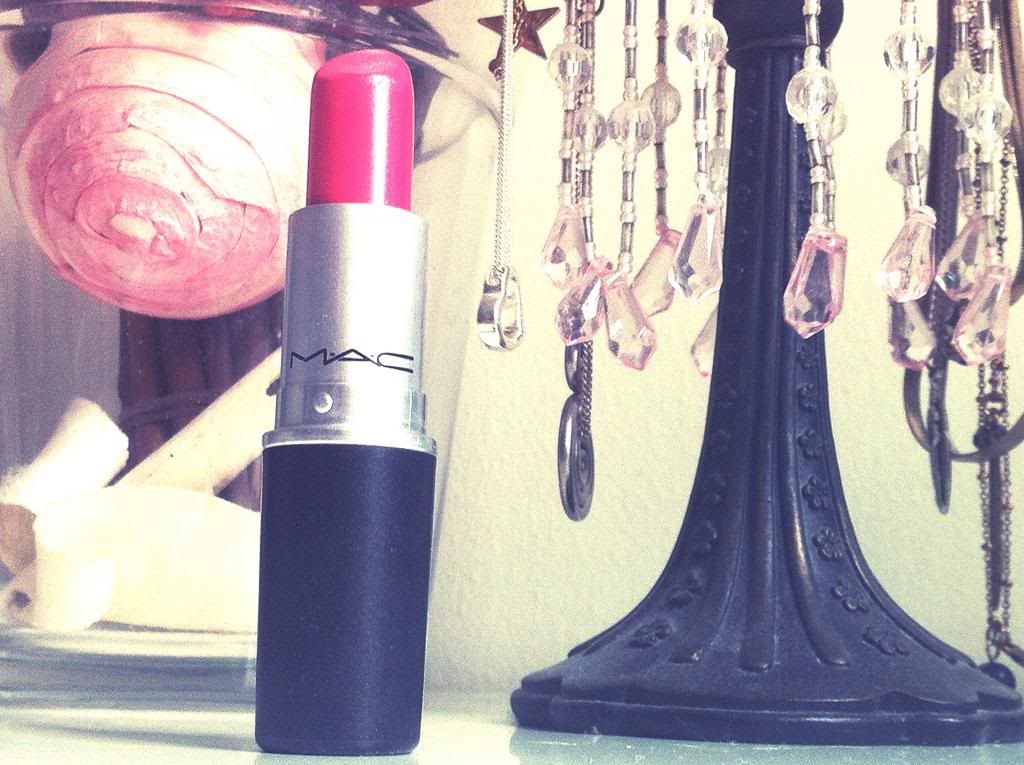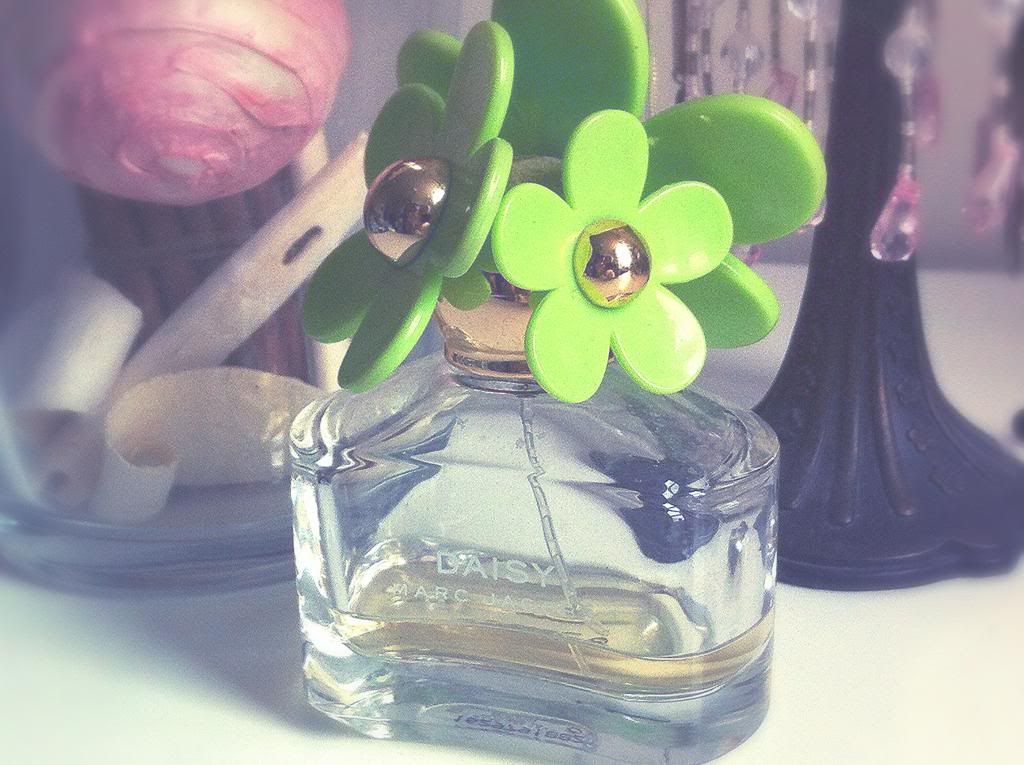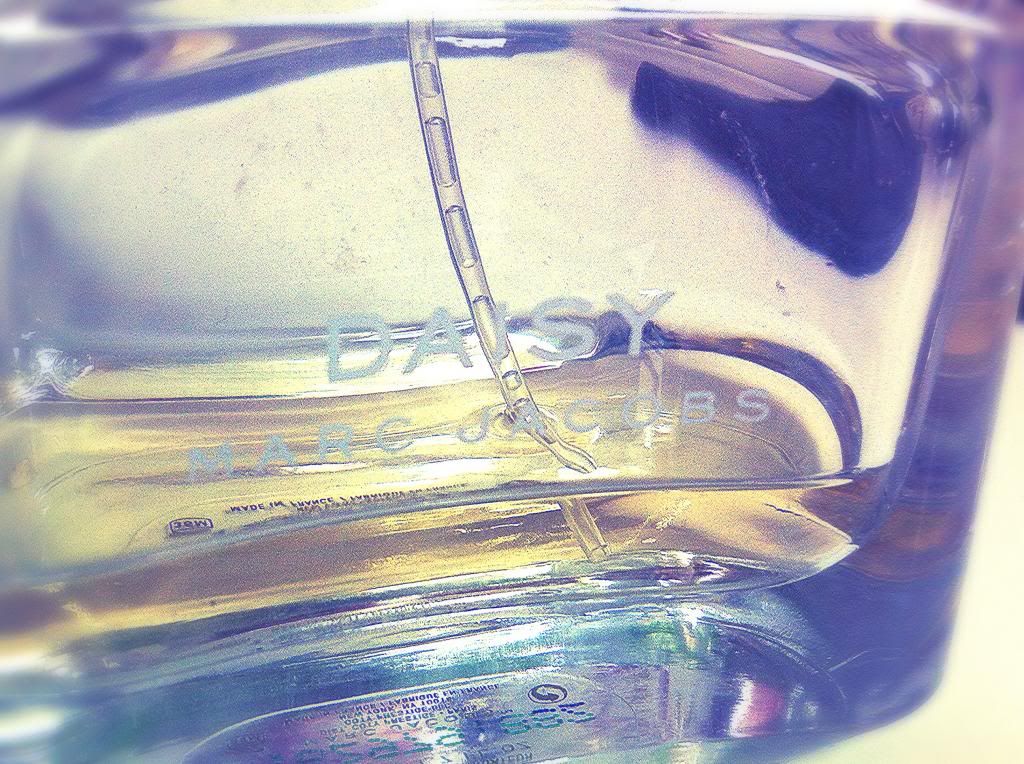 ♥ PANDAMONIUM PINK by OPI
- This is a pastel pinky purple that's really versatile. It's great as a base colour as it goes well with SO many colours, or just a couple of coats and it looks lovely on its own. I haven't seen many other people raving about this one, but it's a lovely alternative to your run of the mill pink. Unfortunately this was limited edition, but you can buy a similar shade
here.
♥ MINT CANDY APPLE by Essie
- This colour on the other hand has certainly been raved about enough in blog world, so I'll keep it short. It really is the perfect mix of blue and green and it even suits my super pale skin - I could wear this exclusively from March to August and still love it. I'd say one to two coats of this and you're good to go.
♥ SPEED DIAL by Mac
- I got this last Spring and to be honest, looking back I haven't worn it that many times. Don't ask me why though, this bright pink is the perfect way to spruce up your every day makeup when it's sunny out, or even if it's not. Layer it up for a bright Katy Perry lip or keep it at a light application for a lovely, rosy pink with a slightly blue undertone. This is a cremesheen texture so it's not at all drying on your lips, what more could you ask for?
♥ DAISY by Marc Jacobs
- This perfume was literally made for light, springy days - just look at the bottle! No sun? No problem. A spritz of this light, floral fragrance and you'll have birds and butterflies flocking towards you like you're Snow White.*
*I can't actually promise this will happen.


So there you have it. Four lovely little products to see you into Spring if we ever get there.