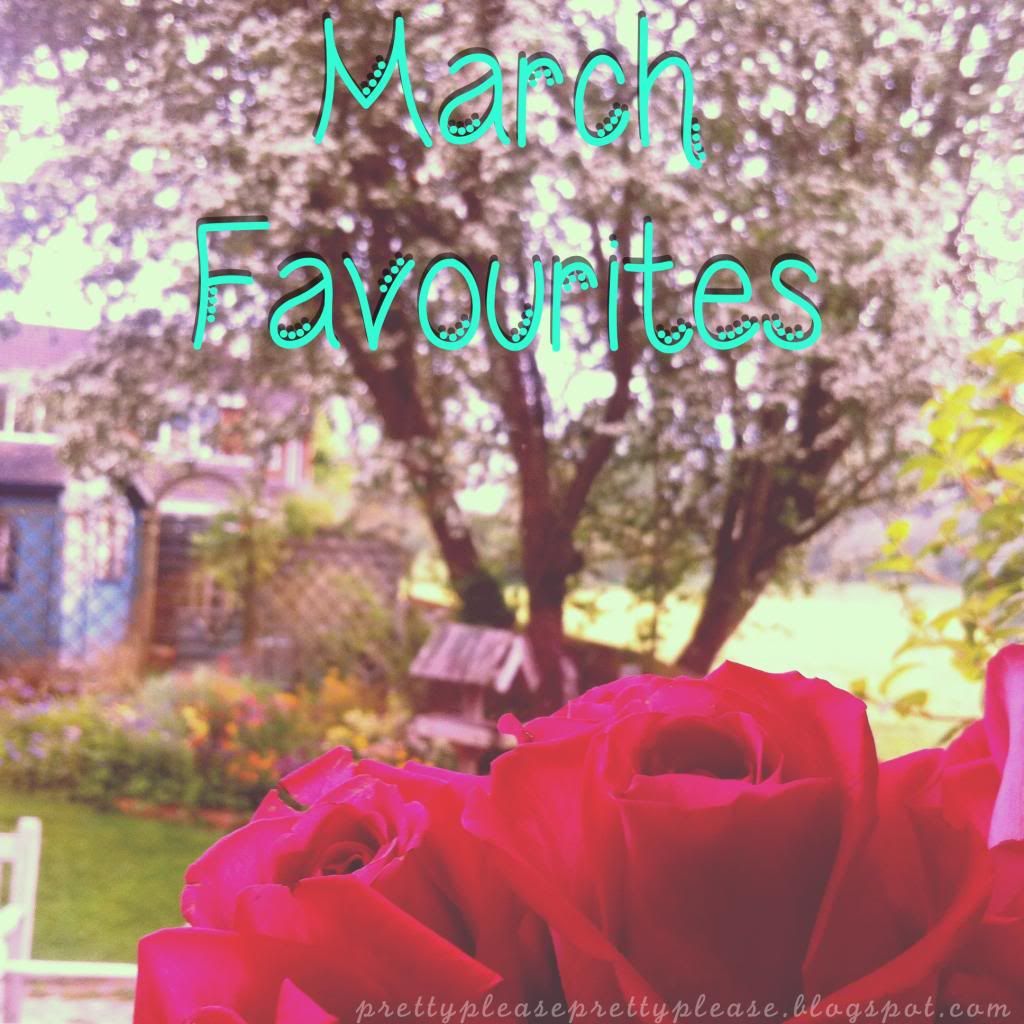 March has been a pretty great month for me. I had my very first photoshoot as a makeup artist (I'll explain more about that in a post very soon!). I got to go to Center Parcs with my boyfriend Phil's family which was amazing, and just a week later celebrated Phil's 21st with him and his family. I went to Cardiff to celebrate the end of term with one of my best friends, and I've been enjoying a lovely Easter weekend with my family.
But enough about me, let's get on with the beauty products: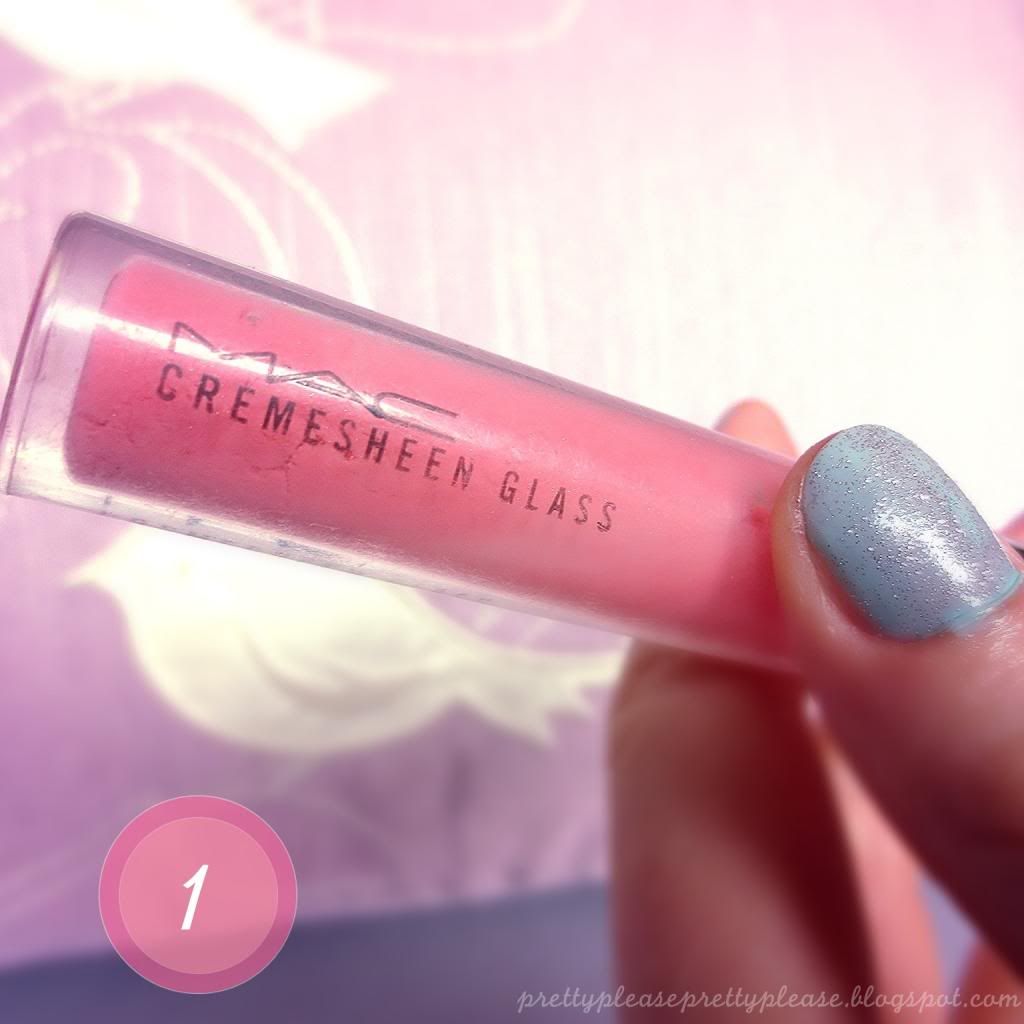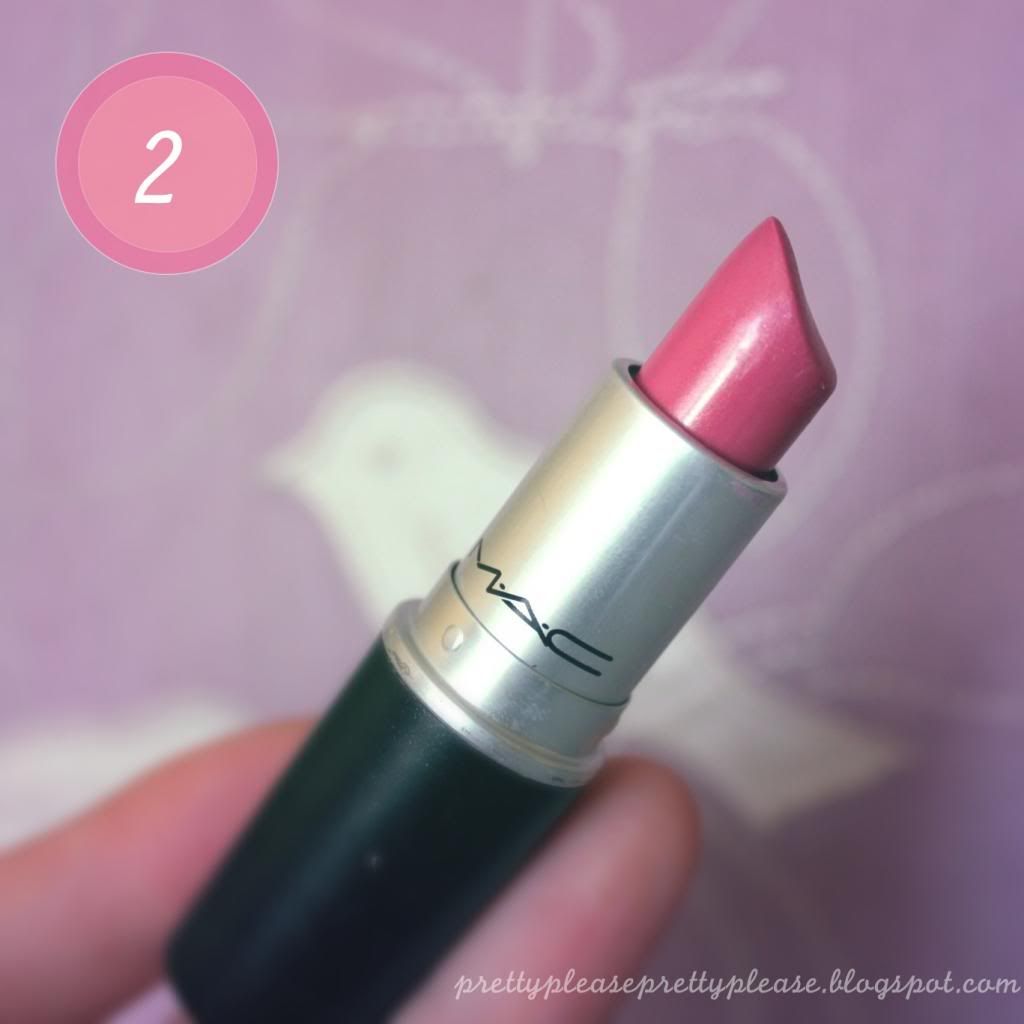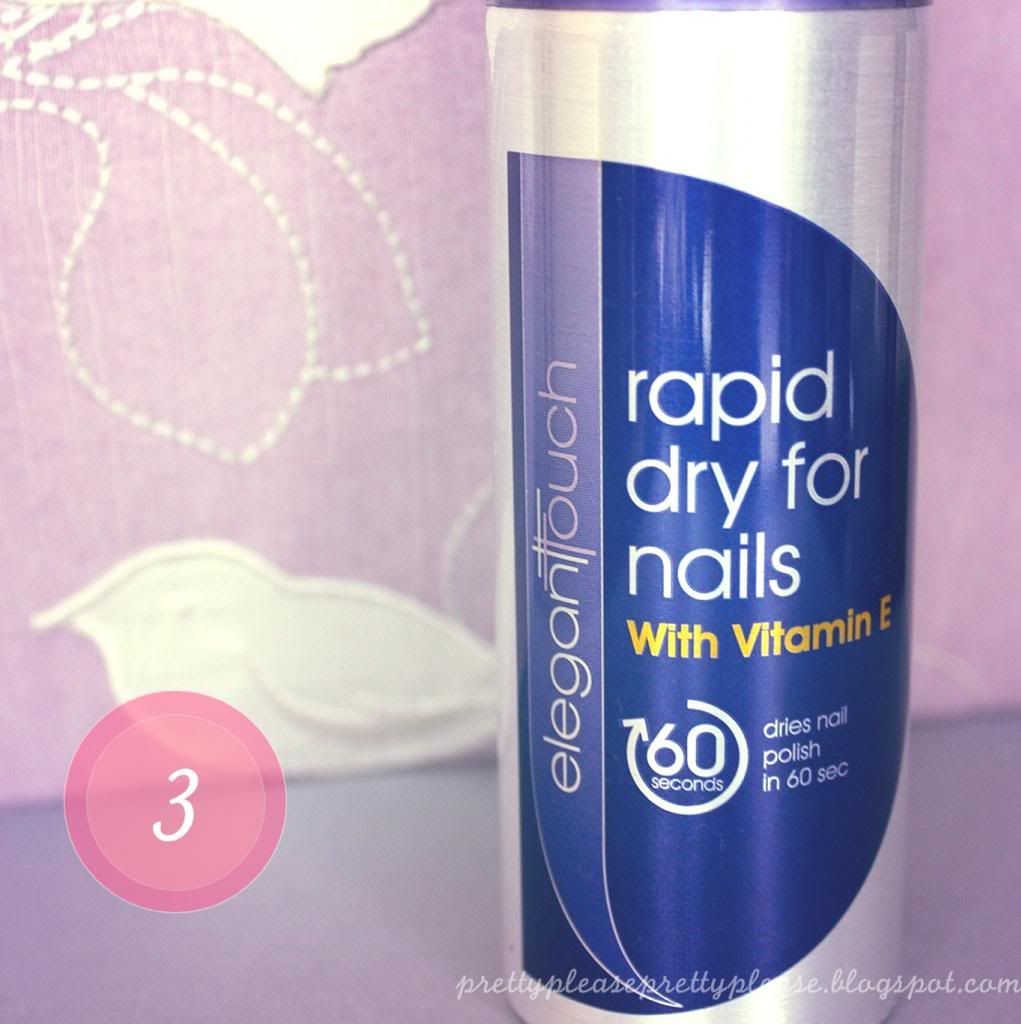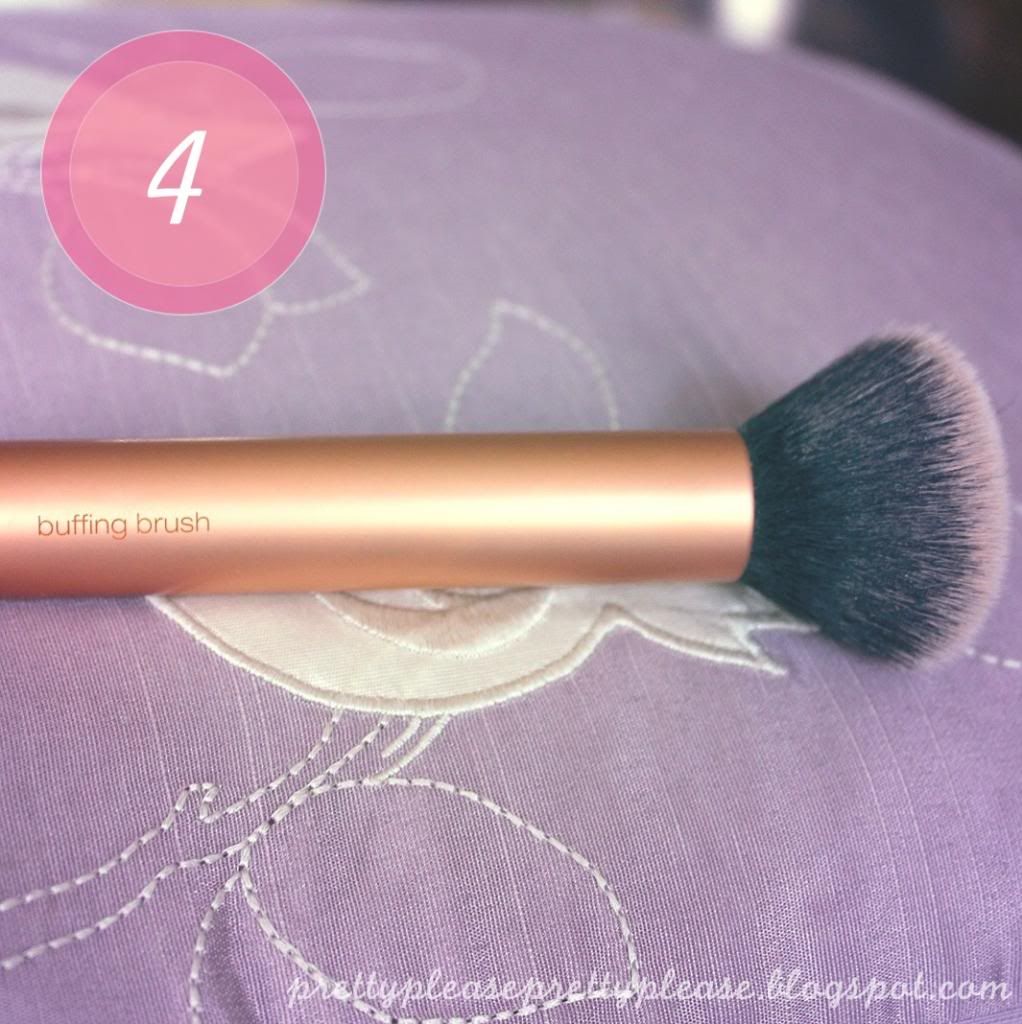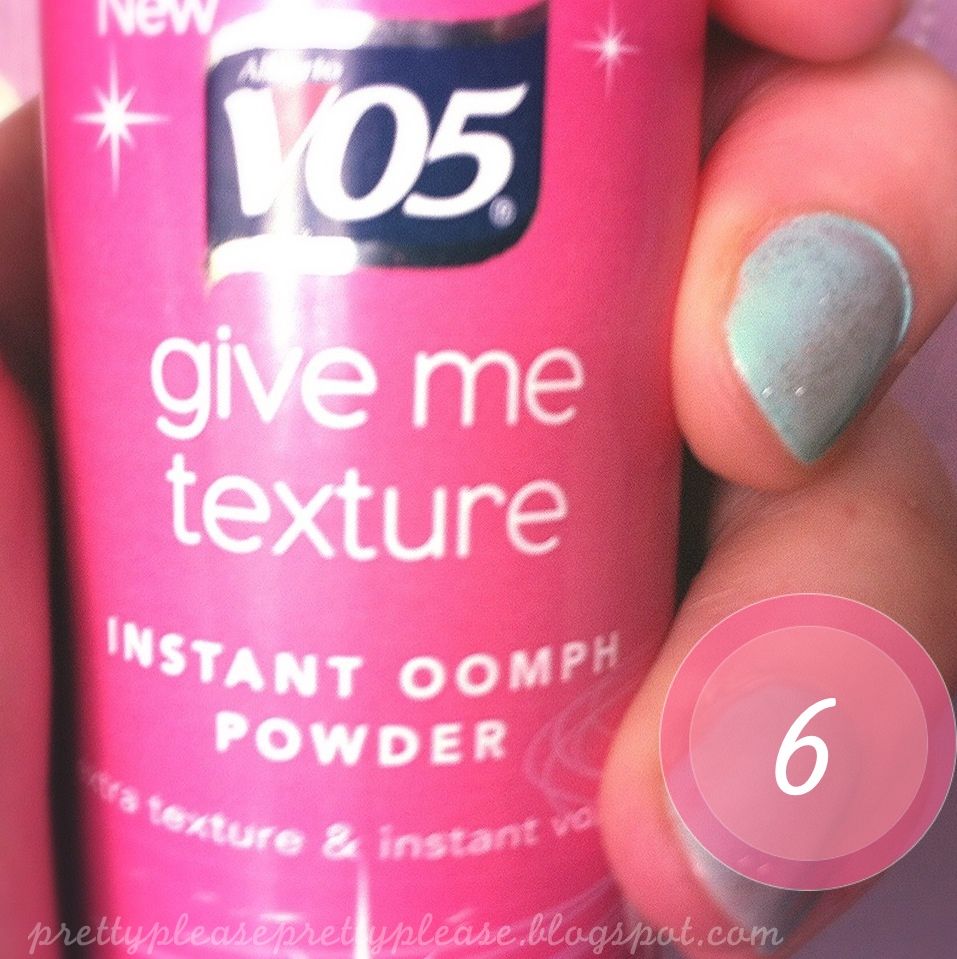 1
Partial to Pink:
This is my favourite lipgloss ever. It has a creamy texture, isn't at all sticky and the colour suits my lips and complexion perfectly. The sheen it gives my lips isn't too over the top and it goes with almost any look.
2
Speed Dial lipstick:
I don't often go for bright lipsticks but I think this one really suits me and it cheers up any simple makeup. It's the perfect spring colour - if corals don't really suit you, then this is a great alternative!
3
Rapid Dry for Nails:
I haven't painted my nails once without using this this March. Why would I wait longer for my nails to dry when I don't have to? I genuinely enjoy painting my nails now and I can't imagine not using this product now. You can read a full review
here.
4
Real Techniques Buffer Brush:
I got this at the end of last month and since trying it out I don't think I've used another brush for foundation. It's like a mix between my Mac 109 and Mac 187 (duo fibre brush) giving me nicely spread coverage and an airbrushed finish.
5
Dandelion Blush:
I love lighter coloured blushes, and this one has a tiny bit of shimmer which means it really brightens up your complexion. This powder blends into your skin beautifully and I think it's perfect for spring makeup.
6
Instant Oomph Powder:
I've been enjoying using this quite a bit to add some volume to my hair before a night out, or even during the day. I've had this for a while, but only really got into using it this month. You can read a full review about this
here
7
On The Go Hair Serum:
My hair has been a little bit unhappy recently, going frizzy and what not. I left this at home so when I came back from uni I used it straight away before blow drying my hair, and it's sorted me right out. My hair's definitely saying thank you!
8
Mint Candy Apple:
I'm growing a real love for Essie nail polishes. This was my first and is still my favourite. The texture, the brush and the colour are to die for. You can read a little more about it
here.
9
Naked Lunch eyeshadow:
I love how this shimmery pink shadow looks great by itself and with so many different crease colours. It's a slightly more natural alternative to All That Glitters and I've used it tons this month.
Well that's it from me today peeps. I hope that you're all having a very Happy Easter!